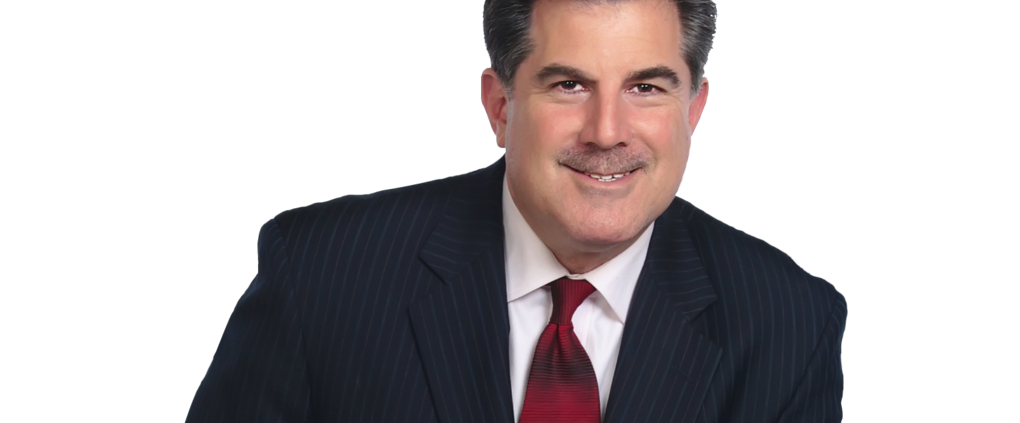 First off…leader's list:
AMGN-I must admit…should have put in list a while back…but goes on now off reaction to numbers. Just need a place to enter.
AAPL- Gaps down on numbers…but holding 50 day. Nothing to do.
AMZN- Breaks out of weekly cup and handle pattern with volume. Added back to this list.
ALXN- Moves out of short base Wednesday off numbers. Remains strong.
BIIB- Holds 50 day on Wednesday to the penny.
EQIX- Monster move off earnings report. True leader…just need a place to buy.
EXPE- Gaps up Friday but pulls in a wee bit. Needs flag or handle.
EBAY- Back on this list after strong reaction to earnings. May look at on breakout of handle.
HD- Added to this list off another breakout.
MLNX-Moves out again on the daily chart. For me, needs tightening up.
PETM- Just sitting as 50 day catches up.
PRGO- Another leader holds 50 day to the penny.
ROST- Still ascending as 50 day ascends.
SHW- Edging out of short base on no volume. Reversed up on numbers.
SWI-Adding it on awesome reaction but absolutely needs pulling in.
TRIP– Goes bye bye…gaps down on numbers.
TJX- Sitting tight in here. Refuses to give up.
UA-Adding back off reaction to numbers but needs a pullback.
V-Holds 50 day on decent reaction to numbers.
Other notes:
A couple of weeks ago, I emailed you a list of the defensive area names. I am not a big fan because many have no growth with some having down numbers. But no doubt they are still getting a bid because of defensiveness as well as valuation. For example, noticed an MRK trading at 10x earnings. Here is what I wrote:
I cannot help but mention the continued strength in the reits,drugs,food,beverages,household products, utilities, telco utilities. The new high list on the nyse is just about all reits and utilities. This service typically does not play these areas but had to make note of them. Here is a list for your review from the new high list:
MRK,JNJ,VZ,STZ,CTL,T,LLY,CLP,WEC,ACC,RAI,HCN,CL,KMB,DLR,NEE,CCI,CLGX,VTR,EQR,GXP,NNN,
STWD, DPS,WTR,CPT,POR,OHI,DEI,EDR,SKT,EXR.
Not on the new high list but with good charts are ABT,BMY,CHD,ECL,HSY,HNZ,KO,LO,MO,MKC,PEP,MO.
The issue with all these names is that growth is too slow…meaning they are capped on how far they can go…but I wanted to give you list just in case you like low beta, mega cap stuff with some having decent dividends.
At 3pm Wednesday, market was breaking…and then the rumors. Market rallied 100 points into the close. Then, ECB Pres yaps…market gaps up 250 points. Before open Friday, he yaps again…market goes up…later in the day…he yaps about printing of money…adding more juice. So for those that think more printing of money will not affect the market, maybe you got the answer…maybe.
Here are my real-time thoughts.
I hate that the markets move on this crap. One day, would love these idiots to shut up…and see the market go up without any noise. But these days, they don't and won't shut up. This week, you get the biggest maniac of all in Bernanke. My other issue is I ask the question: is this just end of month? I know it was strong…but these guys are good at painting the tape.
Nevertheless, I try not to rationalize…even though it is not easy…so:
AMZN is buyable off the high volume weekly cup and handle breakout. I investigated the numbers and estimates for AMZN numbers start kicking in gear in the next few quarters as they slow down spending. It is 1-2% extended here so no biggie.
EBAY looks buyable…but I am going to give it a chance to pull in. if not, will probably tell you to buy the move out.
GOOG is coming up right side of base and showing lots of accumulation. Will look for first buy point in handle to buy. Not yet. One other low volume name I am now on is N…just needs a handle. Very strong reaction.
http://garykaltbaum.com/wp-content/uploads/2015/11/GaryK-RedTie-Head-Shot01.png
630
1020
aaronmat-admin
http://garykaltbaum.com/wp-content/uploads/2015/12/gary-k-logo7-390px.png
aaronmat-admin
2012-07-29 11:54:36
2012-07-29 11:54:36
kaltbaum email