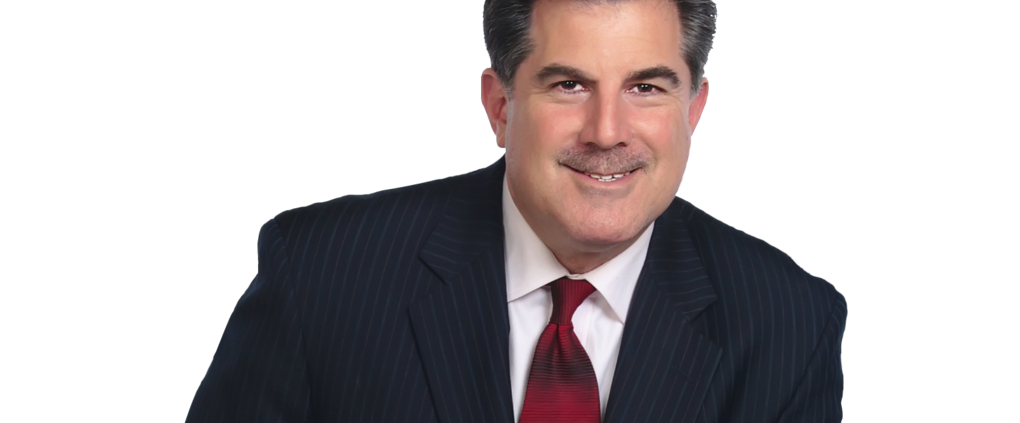 February 15, 2016
Greetings from our Monday day off. Frankly, how about every other Monday being a day off?
We can be brief with our weekend report today because of what we said to you last Thursday afternoon and Friday morning.
Simply put, we think Thursdays late bounce combined with Friday's action gave us another near-term low akin to what we saw and what we told you about on October 2, 2015 and on January 20, 2016. The rally that came out of the early October low lasted for almost 5 weeks before the market started to top out again. It then took several weeks of topping out to slam the markets again. The low of January 20 only lasted about 10 trading days before the dark side showed up again. Normal bear market rallies last anywhere from 4-10 weeks. So far, rallies have been anemic but suggest to you that one of these rallies will be stronger.
As usual, we will let everybody else tell you what this means. Frankly, we have no idea how long this lasts or how far it goes. We will just be ready when distribution shows up again. Just remember the rules of bear markets that we have mentioned to you. Mainly, the masses will believe the bear market is over and let out a big sigh of relief just because the market is rallying. And yes we do see this as another bear market rally. If anything changes, we will let you know. Expect everything that wasn't working to rally and everything that was (Gold) to pull back.
We also wanted to touch upon one other thought. We read a WSJ blurb that said that there is a debate over whether there is trouble with the global economy or whether the financial markets are just sickly.
May we suggest it is never as bad as the bears will tell you and never as good as the bulls will proclaim. Just know there is a lot of serious issues out there including massive debt and deficits, waning economic growth, downright recessions (check out numbers out of Japan) and a clear lack of control and knowledge from the central bank geniuses! (Just go watch Ms. Janet and some of her answers!)
http://garykaltbaum.com/wp-content/uploads/2015/11/GaryK-RedTie-Head-Shot01.png
630
1020
Gary Kaltbaum
http://garykaltbaum.com/wp-content/uploads/2015/12/gary-k-logo7-390px.png
Gary Kaltbaum
2016-02-15 08:39:16
2016-02-15 08:39:16
Short notes from our day off!