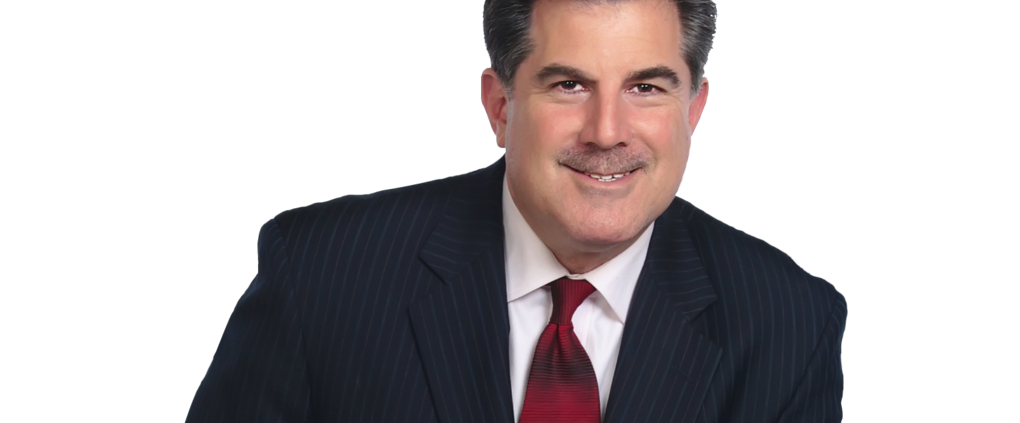 Market Update:
Stock futures are quiet ahead of Tuesday's open as the market pauses to digest its recent post brexit rally and digests the latest round of earnings season.
Economic Data: First off…earnings continue to stink but BEAT THE NUMBER IS AT HAND. IBM earnings DOWN 23% but stock is up. Not helping NETFLIX as they really coughed one up. We have told you we are worried about an entertainment bubble where there are too many outlets…and my goodness, futures are actually down. Call a doctor.
Housing Starts 8:30 AM ET
Redbook 8:55 AM ET
4-Week Bill Auction 11:30 AM ET
52-Week Bill Auction 11:30 AM ET
Highlights:
The GOP Convention began on Monday
Gary's Thoughts: Yippee!
Earnings continue to be a mixed bag
Gary's Thoughts: They are not that good!
Other earnings:
JNJ strong…LOCKHEED strong…GOLDMAN beats but not that good…
http://garykaltbaum.com/wp-content/uploads/2015/11/GaryK-RedTie-Head-Shot01.png
630
1020
Gary Kaltbaum
http://garykaltbaum.com/wp-content/uploads/2019/01/gary-k-logo7-01.png
Gary Kaltbaum
2016-07-19 07:15:56
2016-07-19 08:37:42
The Morning Look