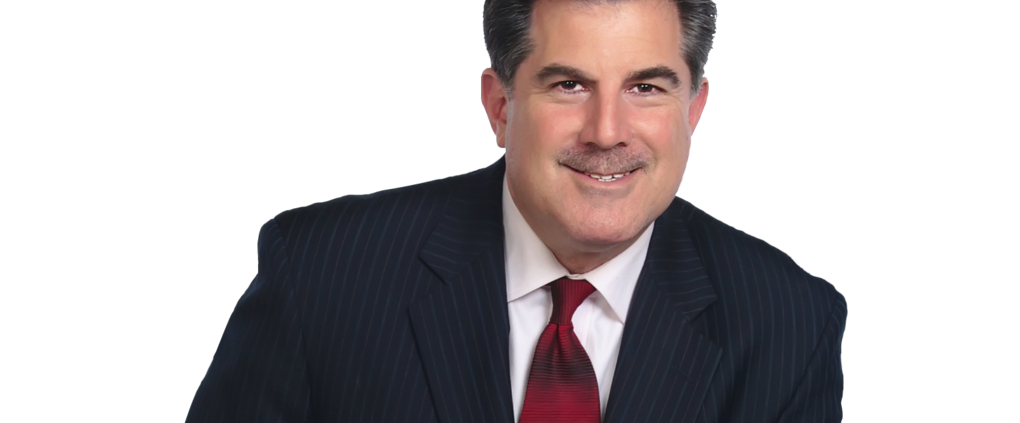 What about the other side about all the supposed bad earnings reports to come out?
We felt it necessary to write to you about something we are reading about every day…and in numerous articles. That is all the talk about the bad earnings that will be reported in the weeks ahead for the past quarter.
First off, let us say we think all this talk about poor earnings are correct. We have walked through a ton of guidance and frankly, it does not look too good. Even taking into account the normal "beat the number" game, the numbers still look anemic. But we think it important to mention what we perceive to be potentially the most important part of the earning's equation and that is:  EVERYONE ALREADY KNOWS EARNINGS WILL BE CRAPPY. EVERYONE IS ALREADY REPORTING EARNINGS WILL BE CRAPPY. And maybe, just maybe, we can go back to the tried and true…when everyone already knows something and when everyone is already reporting something, it is already in the market….potentially!
Of course, we now sit and watch the numbers but for us, the reaction is what counts most. We would also like to mention another potential positive and that is the dollar. The dollar was a heavy weight on earnings and sales for many companies but in the past 3 months, the dollar has swooned. So again, maybe just maybe, companies will guide better as the effects of a strong dollar wear off.
So there!
http://garykaltbaum.com/wp-content/uploads/2015/11/GaryK-RedTie-Head-Shot01.png
630
1020
Gary Kaltbaum
http://garykaltbaum.com/wp-content/uploads/2015/12/gary-k-logo7-390px.png
Gary Kaltbaum
2016-04-12 12:47:42
2016-04-12 13:00:54
WE KNOW...EARNINGS WILL BE BAD!