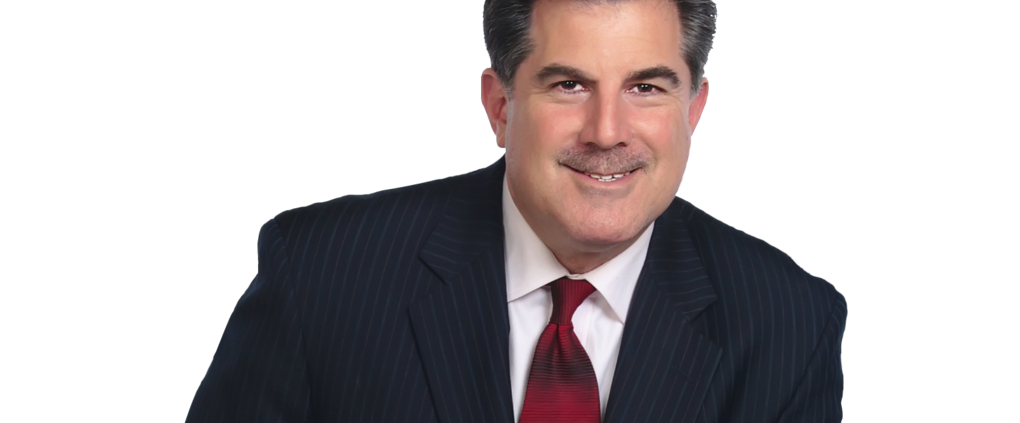 "WE MAY ACTUALLY BREAK OUT TO THE UPSIDE"
By Gary Kaltbaum-July 11,2016
We could give you a few dozen reasons why the markets should be in trouble. How about:
Bond yields plunging.
Negative rates.
Brexit.
Social unrest!
Massive deficits.
Massive debt.
Dysfunctional governments.
Elections!
Earnings heading south.
Sales heading south.
Valuations historically very high.
But we continue to get massive injections of easy money whether it be 0% rates, negative rates, the printing of trillions and outright buying of markets. In fact, just recently around the Brexit plunge, German Finance Minister Wolfgang Schaeuble said and we quote: "G7 agreed to avoid market chaos!" and "Measures to avoid market chaos have been successful!"
We do not make this stuff up. But at the end of the day, we do not rationalize. The fact is the Dow and S&P are now knocking on the door of a big breakout from a multi-multi-multi month trading range and we will not argue it. Remember, if major indices break out, that's a lot of stocks and a lot of sectors. So here are those important numbers: Dow 18,355, S&P 2136. Keep in mind, other major indices are not close to their highs but are close to next resistance levels. As we have told you, there is a stark contrast between the Dow and S&P and the others. Next areas of resistance for the others are NASDAQ 4980, NDX 4574, NYSE 10,648 and the RUSSELL at 1190. Regardless of all the "news," do not argue if the markets want to move out. And to add one other important part of the equation, it is being reported that mutual fund and pension fund cash is at a very high 11%, which means lots of cash can potentially come off the sidelines if managers feel like they are missing the boat. A breakout may just cause that.
http://garykaltbaum.com/wp-content/uploads/2015/11/GaryK-RedTie-Head-Shot01.png
630
1020
Gary Kaltbaum
http://garykaltbaum.com/wp-content/uploads/2015/12/gary-k-logo7-390px.png
Gary Kaltbaum
2016-07-11 08:53:58
2016-07-11 09:20:39
And the market is: