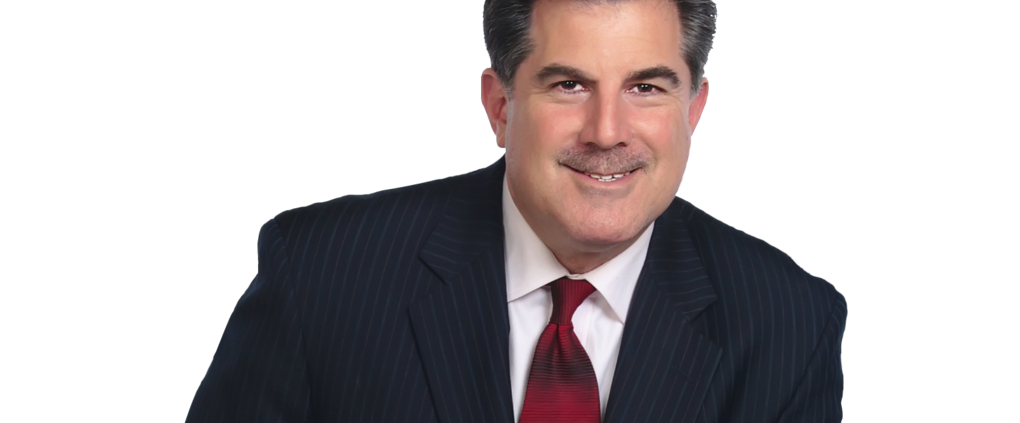 Futures are down a wee bit…just because.
The Fed will announce no move today…blah blah blah…
Apple (AAPL) down less than $1.50 after earnings came out. Market now looking at the next iphone. Actually surprised not down more.
Gaps to the downside this morning: ETSY, TWLO, IPHI, AKAM, LCI, DXCM, VRSK
Gaps to the upside: PAYC, WTW, FEYE, DLPH.
Wish we had more words for you. Markets still not correcting though some areas are in deep corrections like energy, commodities. A lot more earnings to come out but most of the important names have reported. Facebook (FB) after the close today.
Also: Don't know what Republicans are up to. Terrible "same as usual" budget. Another healthcare vote? Not sure they are on their game. Lots of talk. It's still early.
http://garykaltbaum.com/wp-content/uploads/2015/11/GaryK-RedTie-Head-Shot01.png
630
1020
Gary Kaltbaum
http://garykaltbaum.com/wp-content/uploads/2019/01/gary-k-logo7-01.png
Gary Kaltbaum
2017-05-03 09:18:59
2017-05-03 09:18:59
PRE MARKET