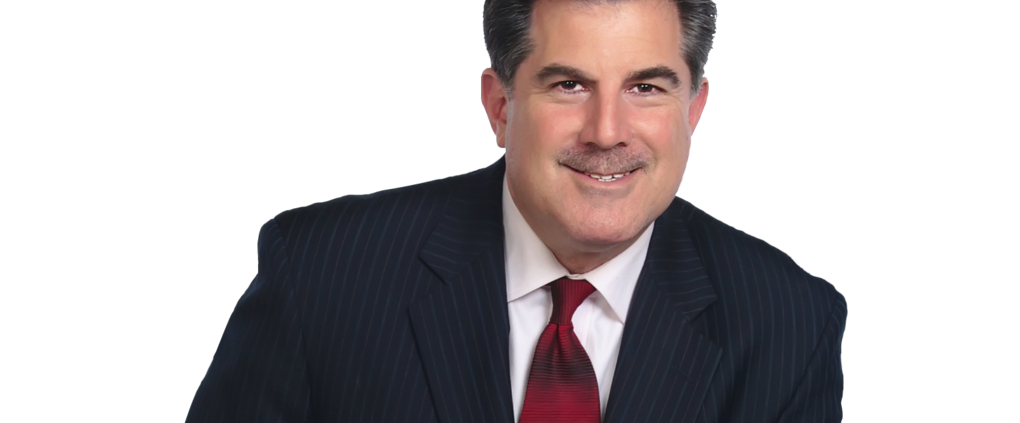 http://garykaltbaum.com/wp-content/uploads/2015/11/GaryK-RedTie-Head-Shot01.png
630
1020
Gary Kaltbaum
http://garykaltbaum.com/wp-content/uploads/2019/01/gary-k-logo7-01.png
Gary Kaltbaum
2017-03-01 07:11:56
2017-03-01 07:11:56
Tax cuts? Not so soon?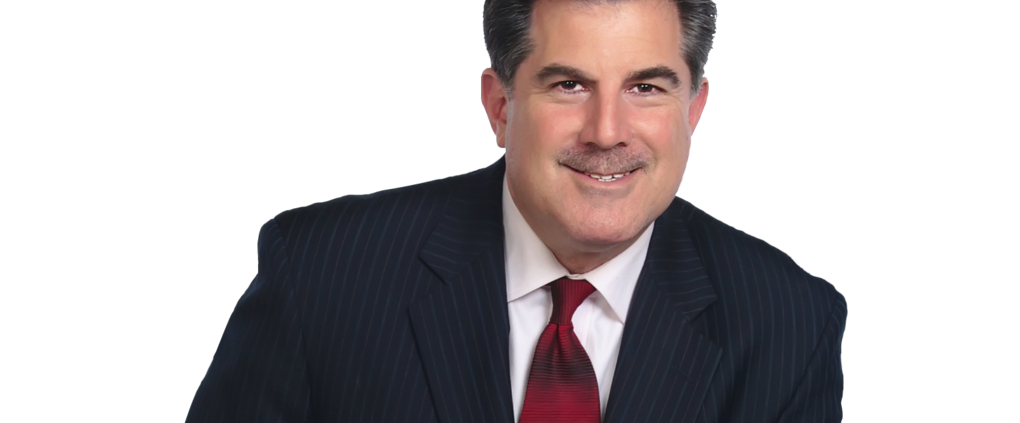 Futures up nicely coming off of President Trump's address to the nation. This occurs often as the nation comes together (hopefully) for at least a day. All major indices remain above support and moving averages. Until that changes, market gets benefit of the doubt.
Blow up du jour:
Palo Alto Networks (PANW) down a whopping 20% pre-market.
http://garykaltbaum.com/wp-content/uploads/2015/11/GaryK-RedTie-Head-Shot01.png
630
1020
Gary Kaltbaum
http://garykaltbaum.com/wp-content/uploads/2019/01/gary-k-logo7-01.png
Gary Kaltbaum
2017-03-01 07:08:41
2017-03-01 07:08:41
PRE MARKET NOTES