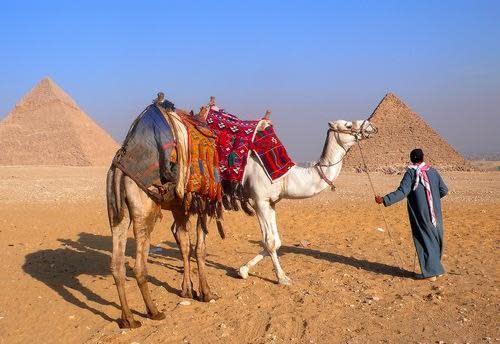 Greetings from Israel. Been quite the interesting week here. We came knowing there were some issues but them issues have been a little more than anticipated. Firstly, let me say this is one heck of a country. We are having a fabulous time. Riding camels in the desert, floating in the Dead Sea, visiting Masada, beaching in Tel Aviv, visiting the Old City of Jerusalem and getting Bar Mitzvahed again. Yes…I was Bar Mitzvahed again.
But here is the tally. We have experienced 9 sirens and on 4 occasions, rockets blew up just overhead. In fact, last night, we saw a good guy rocket take out the bad guy rocket at night. Quite the sight. That said, there has been only one time where we were the least bit nervous…and that was just 30 minutes ago as we were hurried into the stairwell of our hotel as we heard explosions outside. It is amazing to watch Israelis taking all of this in stride. At one restaurant, sirens went off…but not one person got up out of their seats. My bigger point is to not let this sway you from visiting this country.  It is a remarkable place. For sure, there are issues and as I write this, the Israeli military may be ready for a ground attack.
Last night also added to the fun. Yup…we were on the flight that had to have an emergency landing back at Tel Aviv airport. Turns out the flaps and rudder had some issues. Imagine a 1220 am flight back to the states. Fly for about 45 minutes and then turn back…but first dump fuel for about an hour. We only found out the seriousness of the issue when we landed. We got back to the hotel at 530 am…slept to 730 am, beached it for the day and will make another attempt to come home late tonight.
This leaves me with my last thought…about our President Barack Obama. While watching the whole immigration disaster play out while we are across the ocean, I continue to be amazed how President Obama acts like he has nothing to do with anything going on in the USA. It seems to me he wants to make everyone believe he is on the outside looking in…and everything is someone else's fault. The fact is…HE IS THE PREZ. When President Bush completely mishandled the Iraq war, this report skewered him. This report now skewers President Obama as it looks like what we are seeing has been his intent all along…and that is a porous border. After all, if he wanted otherwise, he would just do something about it…just like he is using the pen and executive orders to change this nation. Being in Israel, I ask myself what if Israel's borders were like what is happening in the Southern U.S? Of course, that would never happen.
http://garykaltbaum.com/wp-content/uploads/2014/07/camel-riding-in-israel.jpg
344
500
aaronmat-admin
http://garykaltbaum.com/wp-content/uploads/2019/01/gary-k-logo7-01.png
aaronmat-admin
2014-07-13 10:30:55
2014-07-13 10:30:55
GREETINGS FROM ISRAEL!