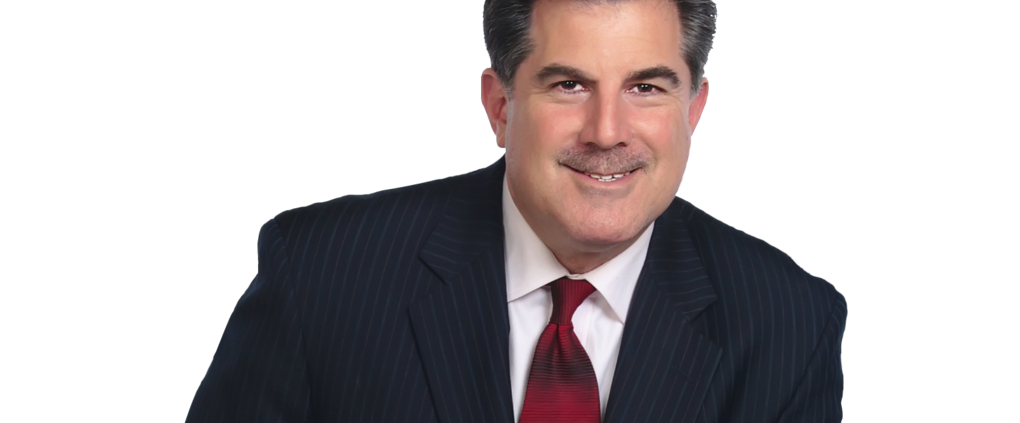 January 30, 2013, 11:16 a.m. ET
U.S. Economy Unexpectedly Contracts in Fourth Quarter
Private-Sector Hiring Rose by 192,000 in January, ADP Reports
U.S. economic momentum screeched to a halt in the final months of 2012, as lawmakers' struggle to reach a deal on tax increases and budget cuts likely led businesses to pare inventories and the government to cut spending.
The nation's gross domestic product shrank for the first time in 3 1/2 years during the fourth quarter, declining at an annual rate of 0.1% between October and December, the Commerce Department said Wednesday.
It was the first time the broad measure of all goods and services produced by the economy contracted since the recovery from the financial crisis began. Economists surveyed by Dow Jones Newswires had expected 1.0% annualized growth.
Source: http://professional.wsj.com/article/SB10001424127887324156204578273611039517142.html?mod=WSJ_hpp_LEFTTopStories&mg=reno64-wsj
http://garykaltbaum.com/wp-content/uploads/2015/11/GaryK-RedTie-Head-Shot01.png
630
1020
aaronmat-admin
http://garykaltbaum.com/wp-content/uploads/2019/01/gary-k-logo7-01.png
aaronmat-admin
2013-01-30 09:34:21
2013-01-30 09:34:21
This had better be a one time contraction or we have the biggest disconnect with markets that we have seen in years. Thank you Ben!