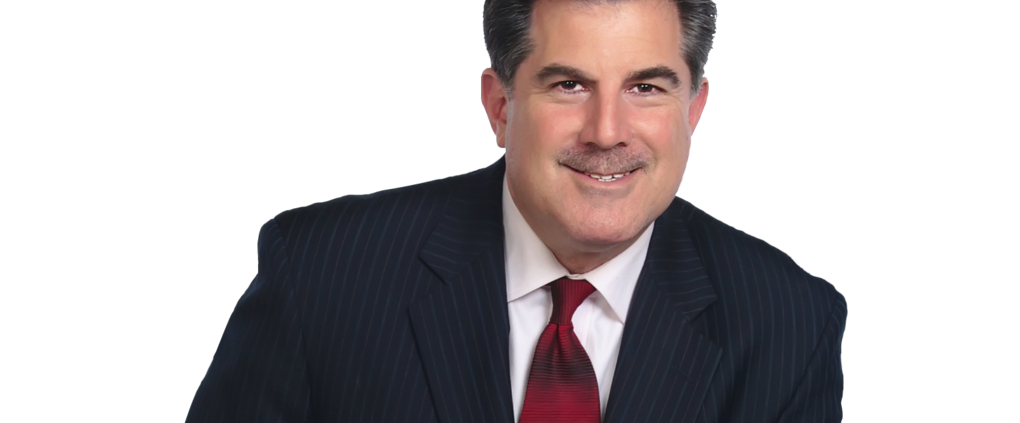 [email_link]
Poor oversight at the U.S. Department of Veterans Affairs allowed agency officials to waste as much as $762,000 at a pair of multimillion-dollar conferences that took place last year in Orlando, according to an investigative report released Monday.
The report, released by the VA's independent watchdog, estimated that the agency spent about $6.1 million on the two conferences, including $762,000 that was identified as unauthorized or unnecessary. Among the wasteful expenses: $97,906 worth of promotional gifts for the federal workers attending the training sessions; $154,000 for contractor travel; $16,500 to produce daily "Happy Face" videos of those in attendance; and nearly $2,300 for beverages, such as soda and juice, consumed by conference officials and speakers.
SOURCE: http://articles.orlandosentinel.com
http://garykaltbaum.com/wp-content/uploads/2015/11/GaryK-RedTie-Head-Shot01.png
630
1020
aaronmat-admin
http://garykaltbaum.com/wp-content/uploads/2015/12/gary-k-logo7-390px.png
aaronmat-admin
2012-10-02 11:35:24
2012-10-02 11:35:24
IF THEY WERE PAYING FOR IT, THEY WOULD NOT HAVE SPENT IT!