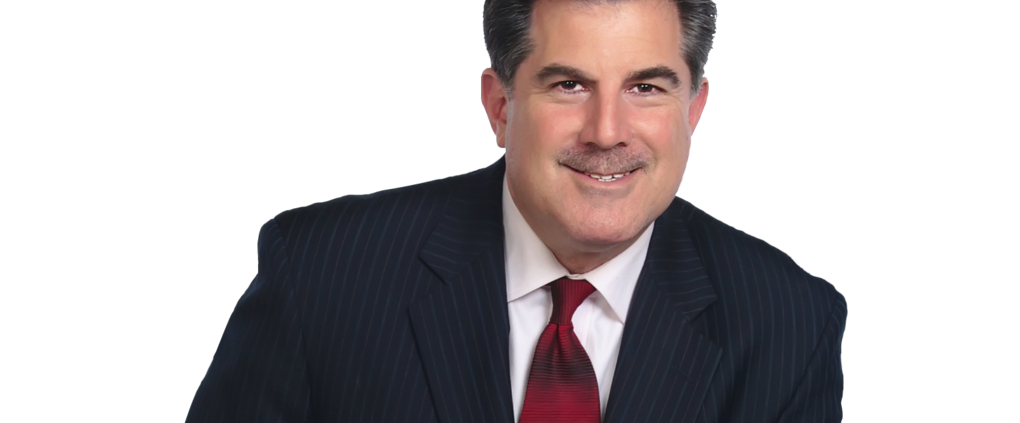 To give you an idea of my routine, typically, I will scan all the movers at 330 pm before the market closes.
At night, I will scan everything trading 750,000 shares and higher. On weekends, I will go as low as 500,000. I am looking for breakouts…and moves off the 50 day. Before I scan, I pretty much know what I will find because of my watching of the market. And then there is days like yesterday where I scan at night…and will scan again in the morning just to make sure. Here is the outcome of those scans:
 Growth leaders sat yesterday. I sent you the list. This is good news…as after moves to the upside, it is normal to sit. From yesterday, most all of the nasdaq move was the semis coming off their rear end…just look at the SOX and a few other things. Megacap names like csco,orcl,msft,jnpr,intc also moved. Intc moved on a worsening outlook, telling you that the TECHS were already sold down based on poor numbers.
 Last night, IBM reported crappy sales numbers but as usual, beats the number. They have been playing with numbers forever but analysts just go with it. They would have you believe theat a company that size could have a 3% drop in sales but a 14% earnings growth. Outcome? IBM will account for 45 dow points on the open.
 I did find a few names but again, ASML strong semi…earnings down 38%, sales down 30%….no thanks. MMM breaks above technical resistance with volume…but they report any day…and is a slow boat. SWKS will gap up today…earnings down 8%. Also from yesterday, the down and out VMW,CRM,FFIV contingent helped the market. So…walking into today:
QCOM,IBM,EBAY,SWKS,SCSS gapping up. MLNX gapping up big. MLNX was smoked down to the 50 day before the $27 gap today, This is helping the market gap up but I must also add that a few foreign markets that led turn…are turning the corner to the upside as well as the energy complex here…so much better technicals, much better tone…we just need a few growth names busting out. Keep in mind, market heading into meat of resistance but with the fed priming the pump and printing money. (Do not believe bernanke when he says he is not sure.) With bad news being bought, markets starting to shape up. Ignore the bears that are yelling and screaming about the fundamentals. It is not the news, it si how markets react to the news…and with TECH now being sold out and bought on "bad" numbers, this is good news.
http://garykaltbaum.com/wp-content/uploads/2015/11/GaryK-RedTie-Head-Shot01.png
630
1020
aaronmat-admin
http://garykaltbaum.com/wp-content/uploads/2019/01/gary-k-logo7-01.png
aaronmat-admin
2012-07-19 06:28:51
2012-07-19 06:28:51
kaltbaum premarket