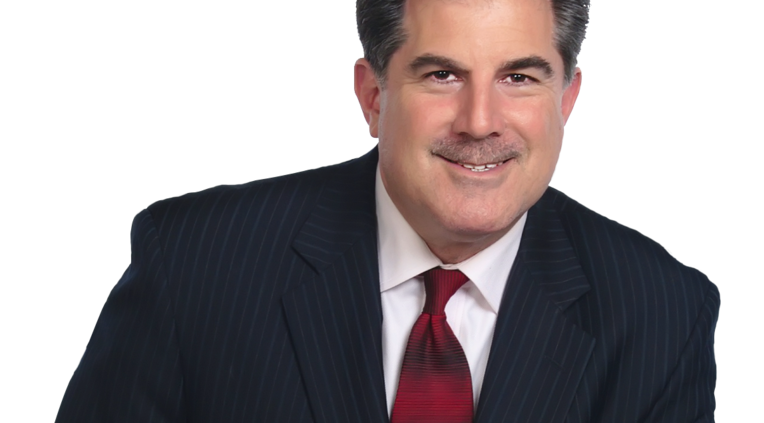 [email_link]
http://archives.warpradio.com/btr/InvestorsEdge/073018.mp3
JUST LETTING YOU KNOW
It was a quiet day in the market because they shut up. They stopped talking today. But unfortunately, you have the Fed meeting on Tuesday and Wednesday where they, with breathless anticipation, will announce their next move.
I must tell you my thought process. If they do nothing, the market's going to get hit. Because they the basically telegraphed that they were going to do something and, of course, that's printing of money.
Even though the Fed says they don't print money…that's all they do because they have no money.
The European Central Back (ECB) is doing something Thursday.
As you know, on Tuesday of last week, the market was down 200. The market was teetering on the ledge. And we're talking about the ledge of a trading range which is about 5%-6% in range. Then there was a planted story about the Fed's favorite person about the Fed making a move, which came out around 3:15pm—and the Dow went up 100 points before you can say "Boo."
Thursday morning, futures were down .3 to .4% of a percent. The head of the ECB announced, "they're going to do everything possible…"
The Dow gapped up 250 points.
Friday, before the market up opened, they talked again. It wasn't just the head of the ECB talking, but also France, Germany and Italy. Mid-day Friday, it was announced that they're looking at bond buying (printing of money) and lowering of rates, among other things. And they got a good squeeze into the close on Friday.
I hate all of this. There is not one thing I like about any of it. Because I am a long-term thinker. I want to worry about what's going to happy 2 or 3 years down the road. They don't. They only care about and their legacies on the markets they have screwed up so badly.
So leading into today—just a nice quiet day. I'll take it.
Now, we try not to rationalize about all this stuff I'm telling you about.
We pay more attention to the market than anything else. But we know what's going on there. And we know why things happen. So we to keep it in our file manager. And cross our fingers that this will turn out okay in the longer-term, and not by 9:57am tomorrow.
What's next?
I don't know.
We're getting through earnings season. There have been some good ones and there have some disasters. And there's been some in between.
We'll have a lot more to say on Wednesday after the man with the most power in this world, Ben Bernanke tells what his next move is.
LISTEN TO GARY LIVE ON WEEKDAYS 6-7 PM ON A STATION NEAR YOU AND AT GARYK.COM
6-7 pm EST
Best of Investor's Edge
Saturdays 1-2 am EST
Gary Kaltbaum owns Kaltbaum Capital Management, LLC ("KCM"), an investment adviser registered with the U.S. Securities and Exchange Commission. The opinions expressed herein are those of Mr. Kaltbaum and may not reflect those of KCM. The information offered in this publication is general information that does not take into account the individual circumstances, financial situation or individual needs of an investor. The information herein has been obtained from sources believed to be reliable, but we cannot assure its accuracy or completeness. Neither the information nor any opinion expressed constitutes a solicitation for the purchase or sale of any security. Any reference to past performance is not to be implied or construed as a guarantee of future results.
http://garykaltbaum.com/wp-content/uploads/2016/01/garyk.png
610
764
aaronmat-admin
http://garykaltbaum.com/wp-content/uploads/2019/01/gary-k-logo7-01.png
aaronmat-admin
2012-07-30 18:51:54
2012-07-30 18:51:54
07/30/2012: GARY ON NATIONALLY SYNDICATED INVESTORS EDGE RADIO BROADCAST