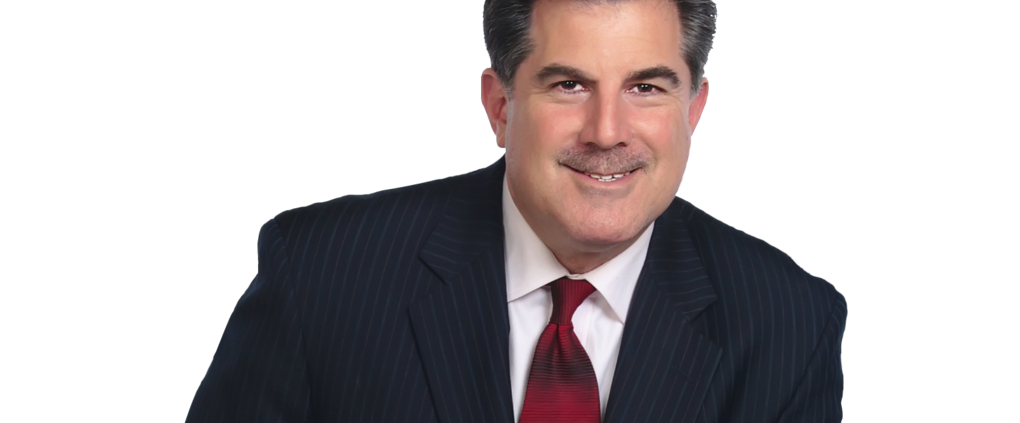 Futures are weird this morning. Seeing the Qs down…other things up a little…this is down from earlier but another crappy economic number came out.
I was really irritated yesterday. I hate market interference. I could have easily been short at 3 pm yesterday and would have been wacked. The best move into the weekend is to sit. The service owns DLTR…this weekend, will outline list of leaders and shorts but right now, we are held hostage by the fed and central banks as well as Greek elections. Speaking of Greece, I am headed there next week for a week cruise to the Greek Islands. Let's hope there are no issues. I will be in Europe from the 21st until the 7th of July. I may miss one or two reports but that's about it as I schedule my days to where I can scan and manage the money I manage. It is 6 hours later there.
I am in particular watching the nasdaq and semis as they were really vulnerable yesterday. That will have to change.
http://garykaltbaum.com/wp-content/uploads/2015/11/GaryK-RedTie-Head-Shot01.png
630
1020
aaronmat-admin
http://garykaltbaum.com/wp-content/uploads/2019/01/gary-k-logo7-01.png
aaronmat-admin
2012-06-15 06:13:47
2012-06-15 06:13:47
kaltbaum premarket