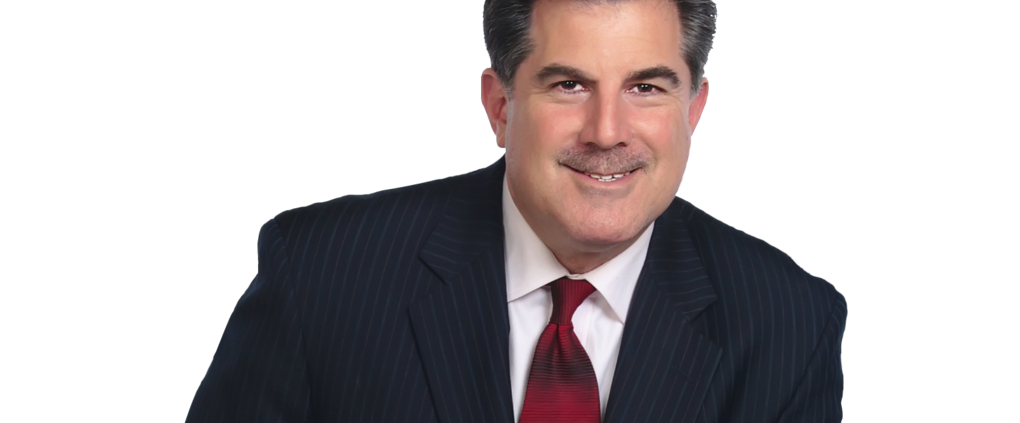 [email_link]
The federal government's debt increased by $203,368,715,583.63 in the month of October, according to the U.S. Treasury.
That equals about $650 per person for each of the 312,542,760 people the Census Bureau now estimates live in the United States.
At the end of September, the total national debt stood at $14,790,340,328,557.15, according to the Bureau of the Public Debt. By the end of October, it had risen to $14,993,709,044,140.78.
SOURCE: http://www.cnsnews.com/news/article/debt-increased-203-billion-oct-650-every-man-woman-and-child-america
http://garykaltbaum.com/wp-content/uploads/2015/11/GaryK-RedTie-Head-Shot01.png
630
1020
aaronmat-admin
http://garykaltbaum.com/wp-content/uploads/2015/12/gary-k-logo7-390px.png
aaronmat-admin
2011-11-09 12:35:27
2011-11-09 12:35:27
Debt Increased $203 Billion in Oct.--$650 for Every Man, Woman and Child in America