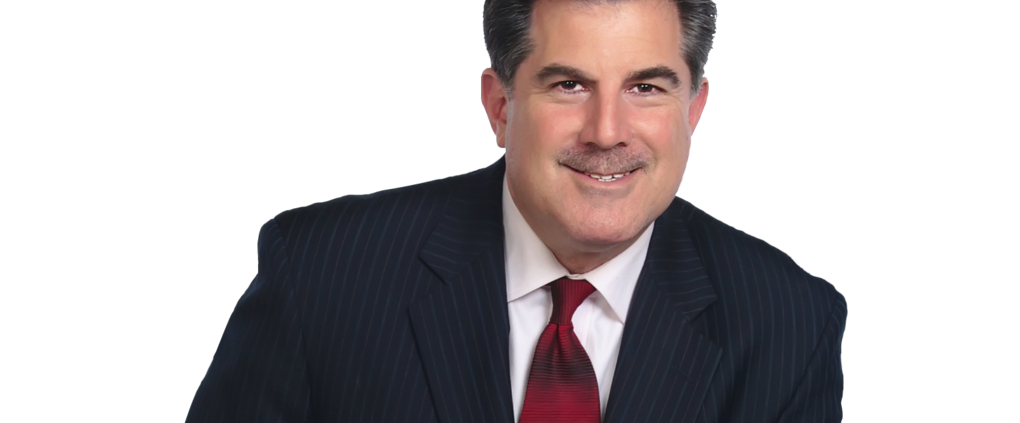 [email_link]
http://archives.warpradio.com/btr/InvestorsEdge/040518.mp3
JUST LETTING YOU KNOW
Just Pay Attention to What's Working and What's Not
Last night Investor's Business Daily decided to put his market into Correction Mode. No longer in an uptrend. What does that mean?
Frankly, I don't think it means anything right now. Seriously. I'm not kidding.
I have been telling you for weeks that there are areas of the market that are in their own bearish phase. That has not changed. They have just worsened.
Then, there are areas of the market that are pulling in, some worse than others. And that's why we've had a little distribution here…thus leading to what they call "market now in correction."
But I've got news for you.
Nothing's changed for me.
I say you stay away from everything commodity.
I don't like the way the rails are acting.
I don't like the way a bunch of semiconductors are acting.
The financials have been pulling back – some worse than others.
But when I look in Growth Stock Land – I'm cool. I'm seeing everything A- OK. I've yet to see any growth stocks break. The only thing is a few names dropping back into their 10 week / 50-day moving averages where it's normal to pull into…and they bounce off.
I'm just letting you know…I ain't there yet.
If they start coming after growth, that'll be a different story. But I'd like to see that first. And when I look at the action on a day like today, right after the "market going into correction" and see the moves that I saw today in growth, I say no sweat.
If anything changes, I will let you know.
It was a very good day for Growth Leadership. It continues to be crummy for everything commodity, though I would say to you they bounced a little bit today. You just stay away from these areas including: Oils, coal, steel aluminum, copper, metals, mining, construction, construction mining…and that's a big grouping of places.
I hear the oils are 20% of the S&P and that's why the S&P is have a bit of a pullback her.
By the way, I do not like the way Housing stocks are acting now. They acted well for a while, but now most of them have broken below their 50-day moving averages.
And, of course, Gold and Silver remain – yuck, especially the stocks that underlie the metals. It's unbelievable how those stocks are underperforming.
Just pay attention to what's working. Ignore what is not.
By the Way, Be Forewarned
In the infinite wisdom of our government, they're releasing the unemployment number, Friday at 8:30a on a day the market is closed. These people are insane. 
LISTEN TO GARY LIVE ON WEEKDAYS
6-7 pm EST
Best of Investor's Edge
Saturdays 1-2 am EST
Gary Kaltbaum owns Kaltbaum Capital Management, LLC ("KCM"), an investment adviser registered with the U.S. Securities and Exchange Commission. The opinions expressed herein are those of Mr. Kaltbaum and may not reflect those of KCM. The information offered in this publication is general information that does not take into account the individual circumstances, financial situation or individual needs of an investor. The information herein has been obtained from sources believed to be reliable, but we cannot assure its accuracy or completeness. Neither the information nor any opinion expressed constitutes a solicitation for the purchase or sale of any security. Any reference to past performance is not to be implied or construed as a guarantee of future results.
Podcast: Play in new window | Download
http://garykaltbaum.com/wp-content/uploads/2015/11/GaryK-RedTie-Head-Shot01.png
630
1020
aaronmat-admin
http://garykaltbaum.com/wp-content/uploads/2015/12/gary-k-logo7-390px.png
aaronmat-admin
2012-04-05 17:52:06
2012-04-05 17:52:06
04/05/2012: GARY ON NATIONALLY SYNDICATED INVESTORS EDGE RADIO BROADCAST