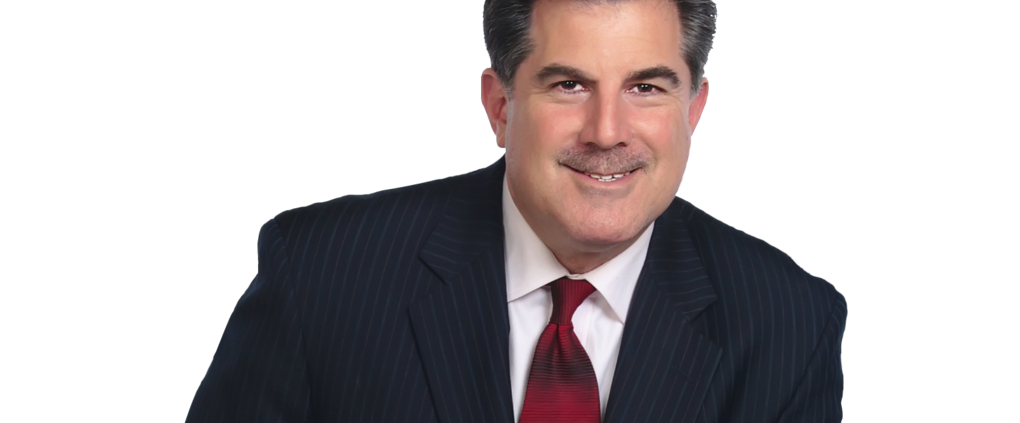 [email_link]
SPRINGFIELD, Ill. (AP) — Recession-plagued states diverted scarce money away from pensions to pay for more immediate concerns, leaving a $757 billion hole in the retirement fundscovering millions of public employees, according to a study released Monday.
The Pew Center on the States found 34 states failed to maintain safe levels of money in the pension funds, which most experts agree is about 80 percent of long-term obligations. Four states — Connecticut, Illinois, Kentucky and Rhode Island — didn't even have 55 percent of the money they'll need in the long run.
The total gap between the money states had available and what they'll have to pay out in the decades ahead reached $757 billion in 2010, the most recent year for which figures are available. That was up 9 percent from the year before, according to the study entitled "The Widening Gap Update
SOURCE: http://news.yahoo.com
http://garykaltbaum.com/wp-content/uploads/2015/11/GaryK-RedTie-Head-Shot01.png
630
1020
aaronmat-admin
http://garykaltbaum.com/wp-content/uploads/2015/12/gary-k-logo7-390px.png
aaronmat-admin
2012-06-19 07:54:14
2012-06-19 07:54:14
MORE LOVELY NUMBERS!