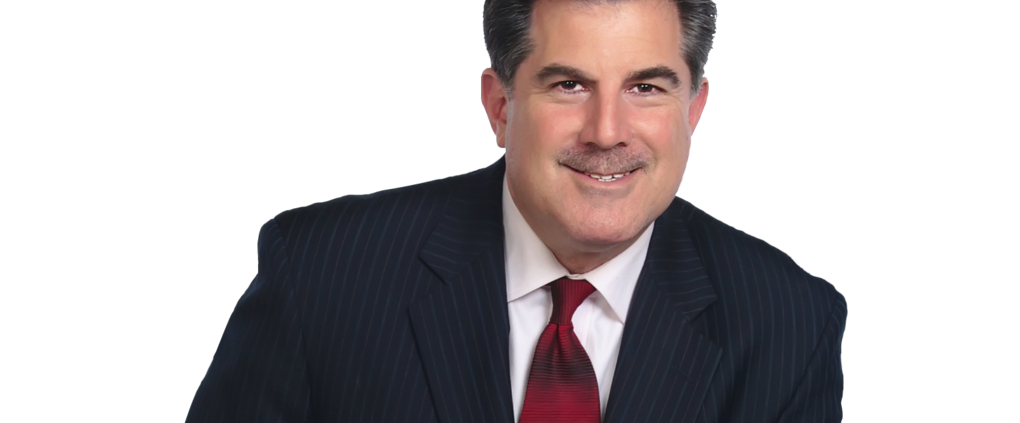 Imagine Warren Buffett getting a call from a company who asked Warren to invest $2 billion in that company.
This company then went on to tell Warren that the $2 billion had already been spent and that they could not account for how well that $2 billion was spent. Therefore, that $2 billion would be of no help to the future of the company. This company went on to tell Warren that there was massive fraud and waste in the company and that the people that ran the company get payoffs in order to make decisions to help those doing the paying off. They also told Warren that their company was running massive deficits. In fact, total deficits ran 8x the amount of revenue and that the company was doing nothing in order to stop those deficits. On top of that, those deficits continue to grow leaps and bounds with no end in sight. May I also add that most of the people running the company had never run any companies prior to running this company. Bottom line: THERE IS NO WAY IN THIS LIFETIME THAT WARREN WOULD INVEST A DIME IN THIS COMPANY. So…Warren…please stop telling others that they need to.
Why is everyone so bullish? I am not kidding. Barrons runs a front cover titled "Bet ON the Bull!" A certain financial channel brings back a certain wayward technician calling for a bottom. Bullish sentiment figures that I follow haven't budged. The talk of "cheap" and "value" pervade the air. Let me give you some facts:
The market JUST completed a major league, 5 month top.
FINANCIALS continue to lead down.
All major indices are waaaay below long-term moving averages. Ditto for all foreign markets.
Volume coming down was huge. Volume in the past few days has contracted.
There are no bases to buy off of.
There is very little in the way of leadership.
The only bull market is in GOLD.
The economic numbers remain suspect…and that is being nice.
Nothing is being done about the massive deficits.
The President is campaigning and not leading. In fact, all he is doing is blaming everything under the sun…but himself and his policies.
The Mets are back under .500.
Had to throw that last one in. Let me remind you. Everything you need to know about the markets are in the markets and the facts they give out. Big drops on heavy volume with smaller bounces on lighter volume are signs of bearish phases, not bullish phases. It is imperative you learn to take clues from the market and not from opinion. Wall Street is always bullish…no matter what. I do not think we are out of the ugly just yet.
Gary Kaltbaum owns Kaltbaum Capital Management, LLC ("KCM"), an investment adviser registered with the U.S. Securities and Exchange Commission. The opinions expressed herein are those of Mr. Kaltbaum and may not reflect those of KCM. The information offered in this publication is general information that does not take into account the individual circumstances, financial situation or individual needs of an investor. The information herein has been obtained from sources believed to be reliable, but we cannot assure its accuracy or completeness. Neither the information nor any opinion expressed constitutes a solicitation for the purchase or sale of any security. Any reference to past performance is not to be implied or construed as a guarantee of future results.
http://garykaltbaum.com/wp-content/uploads/2015/11/GaryK-RedTie-Head-Shot01.png
630
1020
aaronmat-admin
http://garykaltbaum.com/wp-content/uploads/2015/12/gary-k-logo7-390px.png
aaronmat-admin
2011-08-16 13:21:30
2011-08-16 13:21:30
"WARREN WOULD NEVER INVEST IN THIS COMPANY" and ""WHY IS EVERYONE SO BULLISH?"