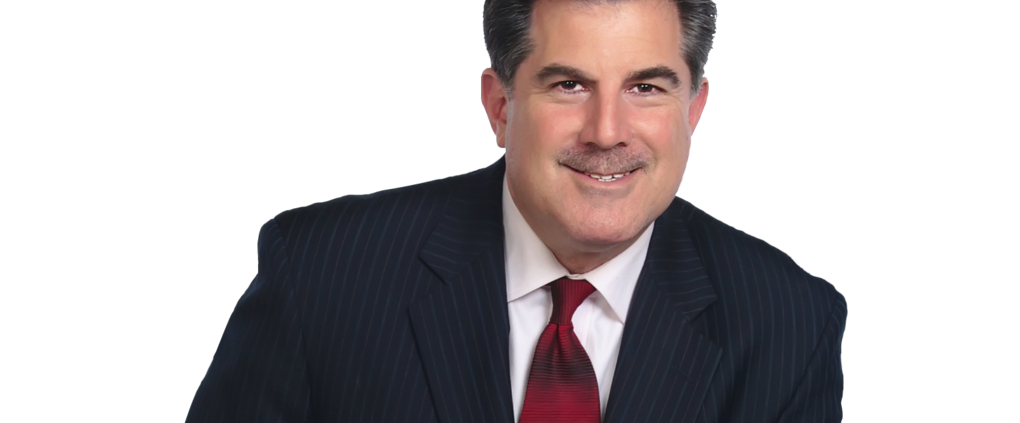 Just a short note about today:
NASDAQ hit the 200 day moving average to the penny and has held so far. This is huge. DOW/S&P still down much worse but if NASDAQ holds, will go a long way in helping market. The problem: it is normal for an index to hit the 200 day and bounce…because it is so vital. But typically, it eventually gets taken out. We shall see. AMZN and AAPL report Thursday…and those 2 names can and will dictate policy.
KORS reversing up in spite of market…as it refuses to break the 50 day…so far.
A few DOW stocks in serious trouble…DD,MMM,IBM,CVX for starters.
http://garykaltbaum.com/wp-content/uploads/2015/11/GaryK-RedTie-Head-Shot01.png
630
1020
aaronmat-admin
http://garykaltbaum.com/wp-content/uploads/2019/01/gary-k-logo7-01.png
aaronmat-admin
2012-10-23 09:48:43
2012-10-23 09:48:43
kaltbaum email