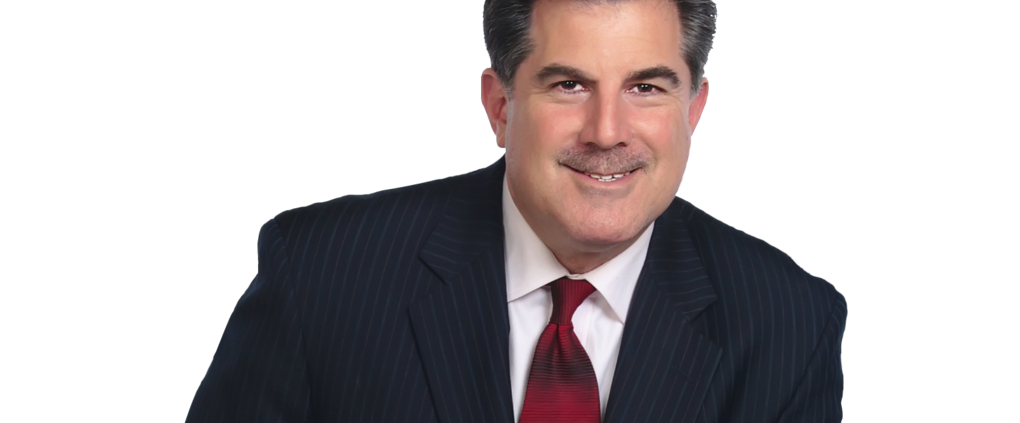 A new White House petition wants President Obama to nationalize the "Twinkie industry," saving the popular junk food from possible extinction.
"We the undersigned, hereby request Barack Obama to immediately Nationalize the Twinkie industry and prevent our nation from losing her sweet creamy center," a petition on the White House "We the People" website requests.
Hostess Brands Inc. — maker of the Twinkie, the Ding Dong and Wonder Bread — is preparing to shutter operations amid a labor strike and rising costs. Unionized workers rejected a major pay and benefit cut, sparking the latest strike.
Labor leaders say the standoff represents "Bain-style" vulture capitalism — a reference to former GOP nominee Mitt Romney's private equity firm.
SOURCE: http://www.politico.com
http://garykaltbaum.com/wp-content/uploads/2015/11/GaryK-RedTie-Head-Shot01.png
630
1020
aaronmat-admin
http://garykaltbaum.com/wp-content/uploads/2019/01/gary-k-logo7-01.png
aaronmat-admin
2012-11-16 13:49:31
2012-11-16 13:49:31
I MAY HAVE TO SIGN OFF ON THIS ONE