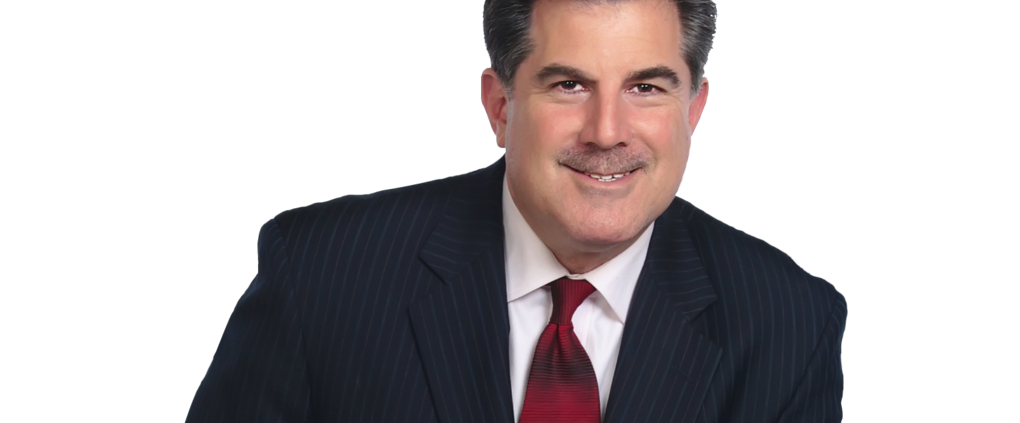 [email_link]
The most full of crap columnist I have ever seen. This same person was popping blood vessels over Bush's $300 billion deficit but now says $1 trillion-plus deficits are good…and that we need more. An incredible hypocrite of the highest order. Wakes up each morning asking himself how he can make someone look bad. Christie has done a marvelous job in his state…and has a 59% approval rating in a Democratic state. The amazing part about this op-ed is that he doesn't mention the last governor…you know The Honorary Jon Corzine…who bankrupted the state with his policies. Read what he says: 
"…One general rule of modern politics is that the people who talk most about future generations — who go around solemnly declaring that we're burdening our children with debt — are, in practice, the people most eager to sacrifice our future for short-term political gain. You can see that principle at work in the House Republican budget, which starts with dire warnings about the evils of deficits, then calls for tax cuts that would make the deficit even bigger, offset only by the claim to have a secret plan to make up for the revenue losses somehow or other…"
SOURCE: http://www.nytimes.com
http://garykaltbaum.com/wp-content/uploads/2015/11/GaryK-RedTie-Head-Shot01.png
630
1020
aaronmat-admin
http://garykaltbaum.com/wp-content/uploads/2015/12/gary-k-logo7-390px.png
aaronmat-admin
2012-04-13 09:18:15
2012-04-13 09:18:15
MOST FULL OF CRAP COLUMNIST I HAVE EVERY SEEN...