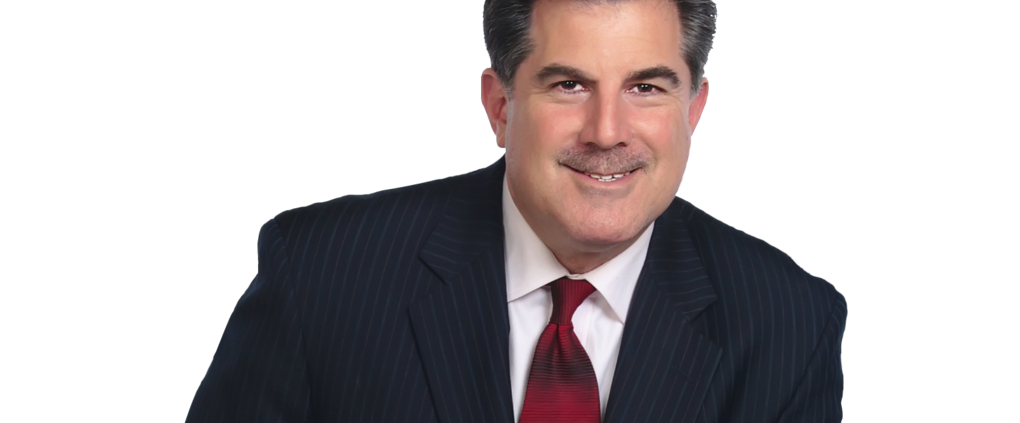 [email_link]
Just an unbelievable waste of taxpayer dollars yet this President complains about $4 billion in subsidies to oil companies that actually provide something. Read this:
In keeping with the recent trend of so-called green companies going into the red, another solar energy company supported by President Obama's top administration officials declared bankruptcy today.
Solar Trust for America received $2.1 billion in conditional loan guarantees  from the Department of Energy — "the largest amount ever offered to a solar project, "according to Energy Secretary Steven Chu — for a project near Blythe, Calif., but declared bankruptcy within a year. It is unclear how much of the guarantee, if any, was actually awarded.
SOURCE: http://campaign2012.washingtonexaminer.com
http://garykaltbaum.com/wp-content/uploads/2015/11/GaryK-RedTie-Head-Shot01.png
630
1020
aaronmat-admin
http://garykaltbaum.com/wp-content/uploads/2015/12/gary-k-logo7-390px.png
aaronmat-admin
2012-04-03 08:44:09
2012-04-03 08:44:09
THE MEDIA'S FOREHEADS WOULD HAVE VEINS POPPING IF THIS WAS UNDER GEORGE BUSH