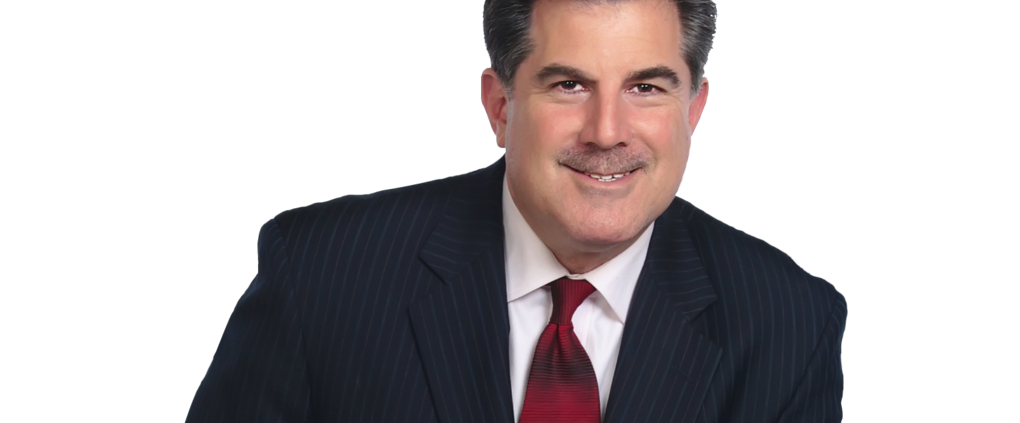 [email_link]
JUST IMAGINE IF BUSH WAS THE PREZ AND THE MIDDLE EAST WAS BLOWING UP AND HUNDREDS OF THOUSANDS IF NOT MILLIONS WERE TAKING THE STREETS BLASTING THE USA. HOLY CRAP!
DO YOU REMEMBER? EVEYONE HATES US BECA– USE BUSH IS A COWBOY…BUSH THIS BUSH THAT…BUT NOW? BLAH BLAH BLAH NOTHING OBAMA COULD DO….LAPDOGS IN PLAIN SIGHT! READ THIS: 
 In a stunning display of group-think on Sunday's NBC Meet the Press, a panel of journalists all concluded that no American president could have possibly prevented the ongoing crisis in Middle East or responded to it any better than Barack Obama. 
The hand-wringing began with The Atlantic's Jeff Goldberg absolving the President of any responsibility for chaos in the region: "There are some very, very deep and troubling things going on in – in the Middle East that have very little to do with what a president does or doesn't do…. so to blame the President for – for an attack on – on these embassies, I think, is a bit much."
SOURCE: http://www.mrc.org
http://garykaltbaum.com/wp-content/uploads/2015/11/GaryK-RedTie-Head-Shot01.png
630
1020
aaronmat-admin
http://garykaltbaum.com/wp-content/uploads/2015/12/gary-k-logo7-390px.png
aaronmat-admin
2012-09-18 10:22:13
2012-09-18 10:22:13
THE CON ARTISTS IN THE PRESS CONTINUE