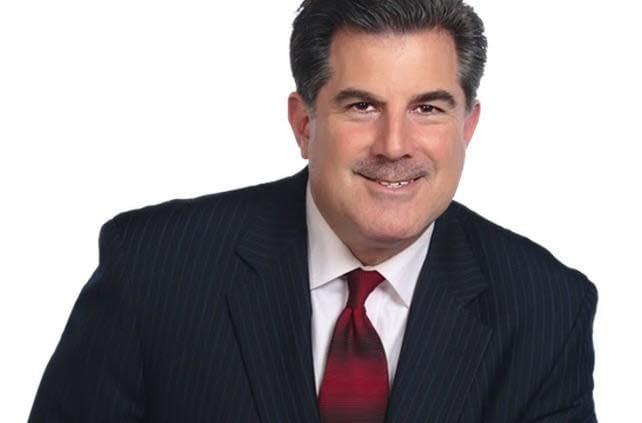 First, our short but concise thoughts:
Wednesday was an important day as the market was once again defended at the important support levels we have outlined for you. Most levels were breached intraday but the boys recognized and stood firm. Use Wednesday as your major league support level going forward….and we mean major.
A few areas continue to show up on our radar. We have previously mentioned the Utilities and the Reits  as rates have come back down. Many are starting to show up on our screens as the groups now come up their right side. Rates have plunged once again.
On top of the interest-rate sensitive areas of Utilities and Reits, everything Housing is showing up on our screens. We are talking the Homebuilders, the things that go into the homes like Masco, Mohawk, Fortune Brands Home and others and the Home Improvement as Home Depot broke out and Lowes now getting a good bid. Both report earnings this week though.
We continue to like:
Auto Parts Retail as AAP,AZO and ORLY all into new high ground.
Drug Stores
Cruise Lines
Food
Tobacco
Mastercard and Visa (their own little group)
Some Biotech (not all) as many have been breaking down
Some Restaurants
As far as the Banks, we have liked their overall relative strength for quite a while but now seeing some cracks. It will be very important the market does not lose this area.
There remains a ton of "what's wrong" with the market but major indices continue to remain in the nauseating trading range that we have been telling you about for many a week. The good news is that despite all the underneath-the-surface yuck, major indices are still only down low to mid-single digits from their highs.
There are not many people we follow intently when it comes to markets. Stanley Druckenmiller is one of them. We just want to let you know that Mr. Druckenmiller has just piled into the ETF that represents the price of Gold. This in itself does not mean Gold goes up. This does not mean he doesn't sell it next week. We just wanted to alert you to what one of the great minds of the market is doing. He has been one of the biggest critics of the Fed's maniacal monetary policy and now looks like he is putting his money where his mouth is…at least as of his June 30th filing.
http://garykaltbaum.com/wp-content/uploads/2015/07/GaryK-HeadShot.jpg
490
642
aaronmat-admin
http://garykaltbaum.com/wp-content/uploads/2015/12/gary-k-logo7-390px.png
aaronmat-admin
2015-08-17 08:48:01
2015-08-17 08:48:01
What did Stanley Druckenmiller do?