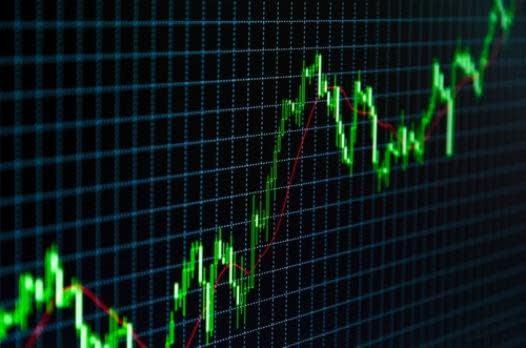 Those that read this report know our disdain for the Fed as well as central banks around the globe that are still doing the Bernanke dance. To her credit, at least Yellen "supposedly" stopped the printing. But now we get the "wording" dance. Amazingly, the investing world sits breathlessly to hear whether the word "patience" is used or not used. The economy could not give a crap. A 1/4% move is meaningless to Aunt Mary and Uncle Bob but somehow they still try to make it a big deal. This is all about the traders and speculators that have made hay off of almost $14 trillion of conjured up bucks.
We have no idea what they do today. The chalk is to remove the word but use other language that leaves everyone wondering. We are not sure they will be so specific. Yippee! Keep in mind, economic numbers have been heading south as consensus estimates have been missed. Check this out: http://pensionpartners.com/blog/?p=1318
So after two days of fedheads playing Space Invaders, Centipede and Galaga, they will come out today with their blah blah blah. Good luck!
http://garykaltbaum.com/wp-content/uploads/2014/08/stock-market-graph.jpg
348
526
aaronmat-admin
http://garykaltbaum.com/wp-content/uploads/2015/12/gary-k-logo7-390px.png
aaronmat-admin
2015-03-18 05:54:12
2015-03-18 05:54:12
The freakin Fed speaks!