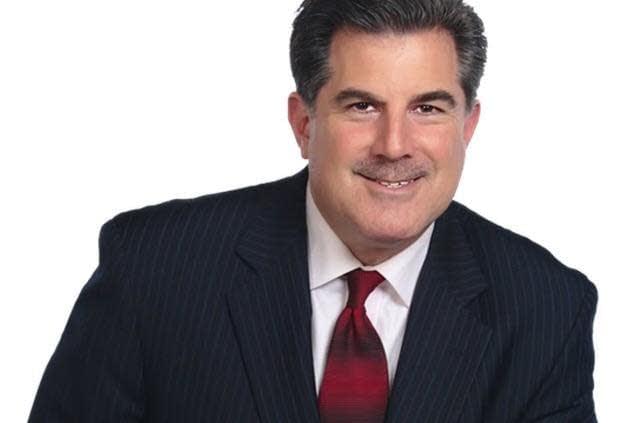 "BACK HOME"
By Gary Kaltbaum
garyk.com
@GaryKaltbaum    
Fox News Business Contributor
Except for the typhoon (massive flooding north of Tokyo), the 5.6 earthquake and dropping a 20 pound dumb bell on my foot (just 2 broken toes), Japan was fabulous.  Great people, beautiful country and the best sushi we have ever had. Put it on your bucket list.
We have had several themes recently.
After a long topping process and a nauseating drop, we thought the action of 8/24 was about a climactic a washout as we have seen in a long time…thus our thoughts it was a low for now. Nothing has changed there.
This past Tuesday, we thought buyers got the upper hand after the market kept playing defense near recent lows…and then Wednesday saw another nauseating reversal. But then Thursday and Friday's action once again showed a little bit of that upper hand. It "feels" like it can continue and will now watch for major indices to move above near term resistance. That said, after that, markets will have the massive overhead resistance that it topped out from.
Which leads us into the Fed.
It sickens us that markets have to continue to remain hostage to the whims of a few. We would like to tell you we have the powers of Kreskin but we have no clue how the market will react to whatever they do or don't do. We have been saying for at least a couple of years both sarcastically and seriously that the Fed will never raise rates unless the markets forced them to. We do believe finally there is a chance they move…but the move remains meaningless as going from 0-1/4% to 1/4% changes nothing except maybe affecting how speculators go about their day. If Mrs. Bubble does not raise rates, we suspect a big pop but that's just a guess.
Just keep in mind, now more than ever, it should be clear that governments around the globe have no interest in seeing markets go down. While in Asia, all we heard out of pundits was how governments needed to save markets…and in turn,  governments came out and said they would. China is just the loudest poster child but we also heard Europe stand ready for more QE. We are not so sure we can even call them markets any more.
http://garykaltbaum.com/wp-content/uploads/2015/09/GaryK-HeadShot.jpg
490
642
aaronmat-admin
http://garykaltbaum.com/wp-content/uploads/2015/12/gary-k-logo7-390px.png
aaronmat-admin
2015-09-14 07:57:07
2015-09-14 07:57:07
FED WEEK!