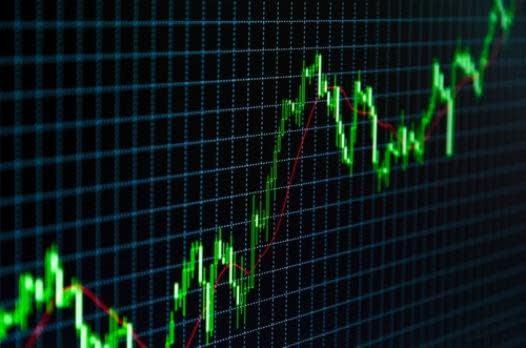 August 26,2015
By Gary Kaltbaum
@GaryKaltbaum
Garyk.com
Fox News Business Contributor
After yesterday's sickening late day drop, we wake up this morning to see the market jacking back up again, pissing everyone off. Everyone who bought yesterday morning were sick by the close. Anybody selling at the close are sick this morning. WE HAVE ABSOLUTELY NO IDEA HOW A MARKET IS GOING TO OPEN ON A DAILY BASIS. The fact is we are going to get a ton of crap from central banks overnight right now. Last night, China tried to pull more strings and markets reacted. Europe is now talking about more money printing. Will the market hold today's gap? Don't know. Will the market sell off again? Don't know…and we have been on top of this swoon. One of these opening gaps to the upside will hold.
Our main thought process this second is the simple fact is that this market is the most stretched and extended to the downside we have seen since 1987. One can argue we saw the same in 2000. After a 16-18% nauseating drop, after 3000 Dow points, on a short-term basis, the market is way overdue to bounce and hopefully hold. Yesterday was the opposite. To put it into perspective, the Dow's declining 50 day average is at 17,618 with the Dow closing at 15,666. Eventually, price and moving average will meet. Normally it is by moving averages continuing to drop while price bounces into it. We are now also seeing a lot of bearishness pick up as well as a ton of worry. This is actually good news.
Just remember, there is only one goal of Wall Street, governments and central banks…and that is higher asset prices. We gather there is a concerted effort being planned to get markets back on the right foot.
They will stop at nothing. Just know they have already printed $15-20 trillion while keeping rates at 0% forever.
We have absolutely no clue how today finishes but as always, will closely monitor it. Because of yesterday, they'll be plenty of people expecting another sell-off. Just keep your wits about you and hopefully a 16-18% drop is it. One last potential bit of good news is that quite often, after a big drop, a turn is made when there is massive volatility back and forth. We think the past couple of days defines that.
http://garykaltbaum.com/wp-content/uploads/2014/08/stock-market-graph.jpg
348
526
aaronmat-admin
http://garykaltbaum.com/wp-content/uploads/2015/12/gary-k-logo7-390px.png
aaronmat-admin
2015-08-26 08:55:44
2015-08-26 08:55:44
THE MARKET THAT WANTS TO PISS EVERYONE OFF!