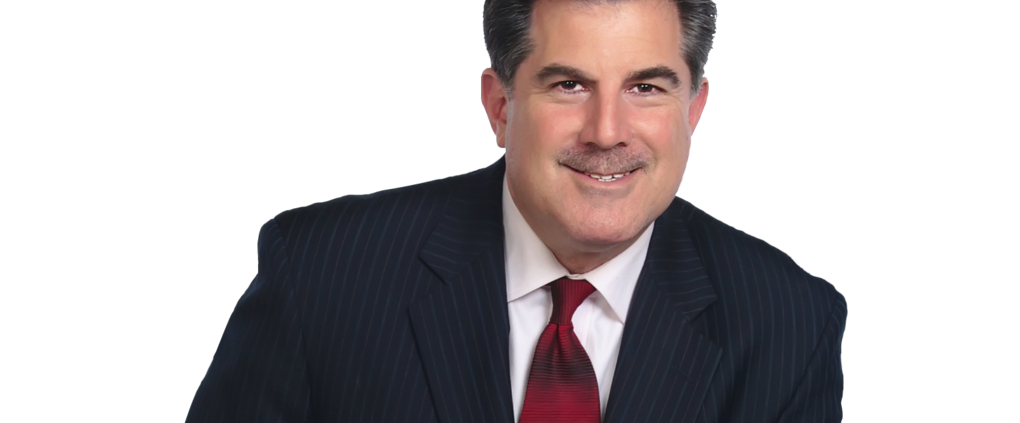 While the major indices go back and forth, here are some things we are seeing inside the market. Remember, this is an end-of-month (almost) week as well as pre-holiday trading where the bias is usually positive.
SEMIS- Great move last week off lows. Very important to market. Headed into massive resistance yesterday and sold down a wee bit. Not much bad happens if semis are working.
FINANCIALS- Actually like the set-up here to potentially go higher. Keep in mind, a lagging area. Has had very little in the way of leadership but did react well to what were putrid numbers.
RETAIL- Holy hell. But very very very stretched to the downside and oversold…we think! At least it better be. For lack of a better word, many big names have crashed.
OILS- Pretty much range-bound with many names now trading below support.
COMMODITIES- Rangebound again with a few names being strong and trading above 50 day average.
GOLD- Gold topped here for now. Trading below 50 day average. GOLD STOCKS remain much stronger but are now in pullback mode.
BIOTECH- The good news is this area is not an anchor right now as it is not going down. The lows were close to revisited the third time where it held. It is now curling up a wee bit but nothing near leadership quality action.
APPLE- Since everyone asks.  The good news is the undercut at yearly lows was just that as APPLE has now rallied above it. And now, we get some rumored news that next order is going to be better than expected.  Trying to recover but remains pretty much a bearish chart pattern. Resistance on every dime that it rallies. Do not forget Buffett's purchase also helped.
http://garykaltbaum.com/wp-content/uploads/2015/11/GaryK-RedTie-Head-Shot01.png
630
1020
Gary Kaltbaum
http://garykaltbaum.com/wp-content/uploads/2015/12/gary-k-logo7-390px.png
Gary Kaltbaum
2016-05-24 09:02:53
2016-05-24 09:03:50
The Internals