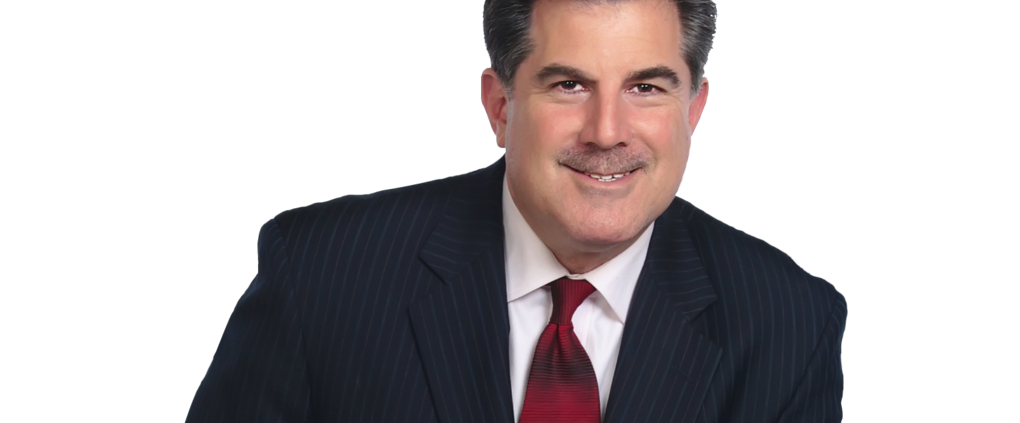 Since we had some weather-related travel hell, just a few short notes on last week.
Duh! The Fed will not be raising rates. Duh! The economy is not accelerating! As we have said for ages, the economy is blah. If not for 0% rates forever, negative rates, the printing of trillions and the buying up of markets, the world would be S.O.L. But that's for another day!
Markets cannot sell off. Several times last week, markets were way down intraday, only to recover. Until that dynamic changes…
On the other end, markets still cannot break to the upside. Just thinking not enough areas participating yet. Maybe in time.
Because of the fake employment number, the dollar cracked…thus gold/silver soared. Gold stocks came right off the 50 day…perfectly. Still in play on little pullbacks. Other interest rate sensitive plays on the move…reits and utilities. The utility index broke out. As rates come down, they go. On the other end, distribution Friday in big financials but they too reversed some of the ugly.
More to come tomorrow night. Will have thoughts on a lot of stuff including Muhammad Ali!
http://garykaltbaum.com/wp-content/uploads/2015/11/GaryK-RedTie-Head-Shot01.png
630
1020
Gary Kaltbaum
http://garykaltbaum.com/wp-content/uploads/2015/12/gary-k-logo7-390px.png
Gary Kaltbaum
2016-06-05 22:20:45
2016-06-05 22:20:45
Short weekend notes!