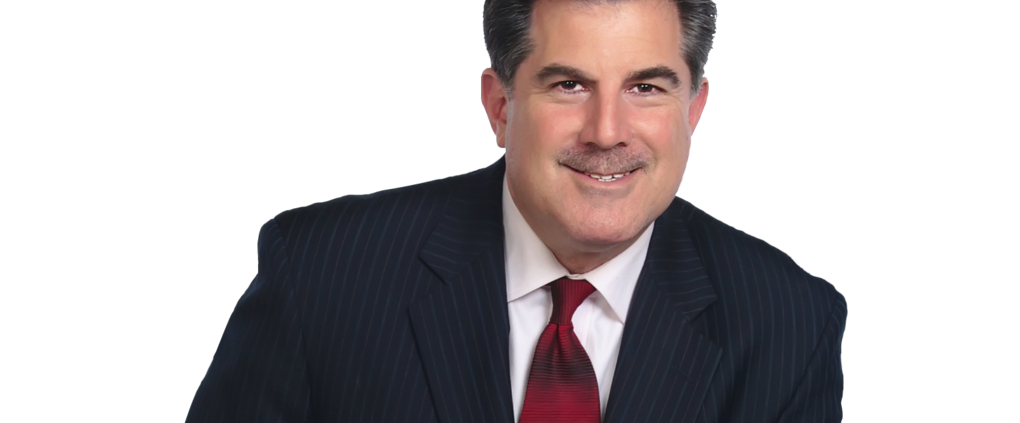 Another Fed day. Yippee! And then we get a presser. Double yippee! None of it matters to the economy. Unfortunately, central banks here and around the globe have enabled the build-up of massive debt and leverage. This is the headwind to economies growing. How can one grow when a government spends double what it spent 16 years ago? How can one grow when debt is now $20 trillion and growing leaps and bounds? Do you hear either of our candidates talking about this?
Central bankers have been taunting and haunting us for the past 6 weeks changing their stance almost every day. But it is not just us. Japan did something this morning that juiced their market but was utter nonsense. They are already in negative rates, already buying up their markets and continue to repeat the things that have not worked. It is amazing that the people that have created this situation are still trying to fix the problem with the same solutions they have been using for years which have not worked. Today, Yellen once again will roll back any of the teasing they have done in the past 6 weeks. Blame it on this or that but as usual, there will be an excuse to not raise rates. There is only one reason not to…they are scared s—less of markets dropping. Do not believe a word when they say they target the economy. At this juncture, there is only one target…keep the markets from going down.
http://garykaltbaum.com/wp-content/uploads/2015/11/GaryK-RedTie-Head-Shot01.png
630
1020
Gary Kaltbaum
http://garykaltbaum.com/wp-content/uploads/2015/12/gary-k-logo7-390px.png
Gary Kaltbaum
2016-09-21 09:06:43
2016-09-21 09:06:43
And the Fed!