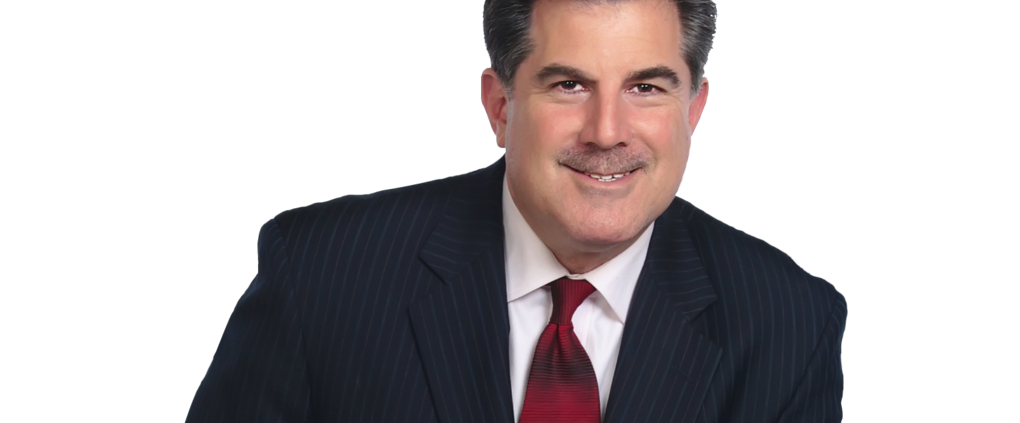 Stock Market Overview:
U.S. stock futures are up on Wednesday as the market tries to bounce from deeply oversold levels. Keep in mind, the market is very oversold and way overdue to bounce at some point. Gary has expressed caution and has been telling you about how the market has been getting weaker not stronger over much of 2015 and has nailed it again for you in 2016.
Gary's Thoughts:  We are not just watchers of the markets but we are watchers of the masses. We watch how Wall Street reacts  to the markets. We watch how the average investor reacts to markets, especially the bad markets!
After 1,600 down points in 8 days, after a commodities crash, after retail, transports, small caps, mid caps, NYSE and so many other areas continue to get bludgeoned,  after world markets get blasted, NOW one firm sends out an analyst calling for a global crisis because of China. NOW another big firm comes out and advises clients to sell stocks on any bounce. NOW many other firms are coming out talking about $10 oil after missing the 60% drop. NOW another major company calls for a big bear market. HMMMMM! Must be time for a good rally.
As we told you, we thought we were a day or two away from a decent low. After all, don't you think 1600 Dow points in 8 days should do the trick near-term? We think there is a good chance a near term low is now at hand. We have no clue about price or duration. The last rally/bounce had a duration of 10 weeks but kept getting narrower on the way up, leading us to tell you another top of importance was imminent. Rallies in bearish phases are supposed to wipe the smiles off the bear's faces and embolden the bulls into believing the worst is over.  As of this second, the big picture has not changed. The near-term possibly has. As always, we will keep you informed. We will know a lot more based on how strong any rally/bounce is from here.

Economic Data:
MBA Mortgage Applications 7:00 AM ET
Eric Rosengren Speaks 7:45 AM ET
Atlanta Fed Business Inflation Expectations 10:00 AM ET
EIA Petroleum Status Report 10:30 AM ET
Charles Evans Speaks 1:00 PM ET
10-Yr Note Auction 1:00 PM ET
Beige Book 2:00 PM ET
Treasury Budget 2:00 PM ET
Highlights Of The Day:
VW CEO Flubs Interview With Apology Tour Off To Rocky Start
Gary's Thoughts: How not to handle a crisis!
GM Faulty-Switch Trial Begins With Claim of Deadly Cover-Up
Gary's Thoughts: If true, send someone to a 6 by 9 cell.
It's obvious Apple is working on a car: Elon Musk
Gary's Thoughts: Duh!
http://garykaltbaum.com/wp-content/uploads/2015/11/GaryK-RedTie-Head-Shot01.png
630
1020
Gary Kaltbaum
http://garykaltbaum.com/wp-content/uploads/2015/12/gary-k-logo7-390px.png
Gary Kaltbaum
2016-01-13 09:17:46
2016-01-13 09:23:42
The Morning Look