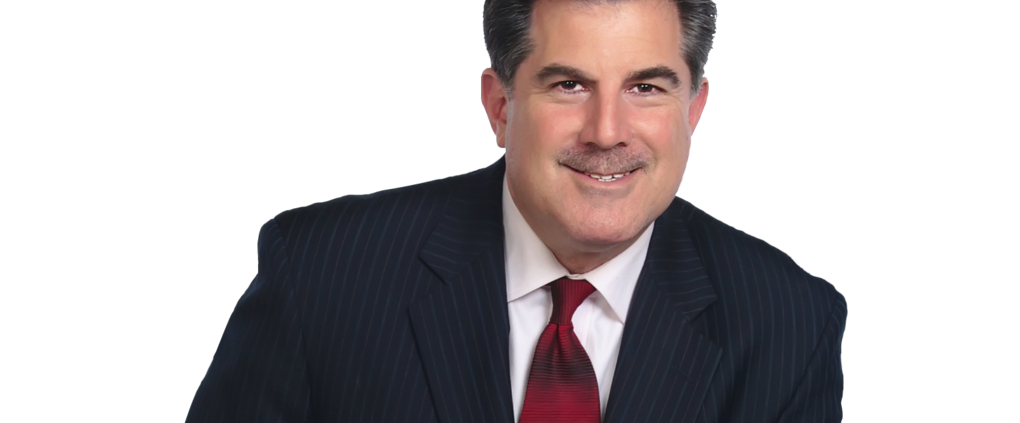 Stock Market Overview:
U.S. stocks were closed on Monday in observance of the MLK holiday. Stock futures and oil are up nicely before Tuesday's open. Overnight The People's Bank of China set their currency (yuan) parity rate against the U.S. dollar to 6.5590. Since March 17, 2014, the yuan has been "allowed" to move 2% either side of the daily fixing against the dollar. In other news, China's GDP fell to +6.8% which matched the Street's estimate but was lower than the last reading of 6.9%. Stepping back the market remains very extended to the downside and it is way overdue to bounce from here. Gary has expressed caution and has been telling you about how the market has been getting weaker not stronger over much of 2015.
Gary's Thoughts:  Counter trend rally in the makings. One has to happen…right? Last week's bounces lasted a day. Also, massive amount of earnings the next 3 weeks. Pay attention!
Economic Data:
Housing Market Index 10:00 AM ET
4-Week Bill Announcement 11:00 AM ET
3-Month Bill Auction 11:30 AM ET
6-Month Bill Auction 11:30 AM ET
Treasury International Capital 4:00 PM ET
Highlights Of The Day:
Another Debt Crisis Looming: Puerto Rico Says Shortfall to Increase to $23.9 Billion
Gary's Thoughts: They cannot possibly pay all the debt back.
Geopolitical Tensions Remain Elevated: Iran Captured U.S. Sailors at Gunpoint, Defense Department Finds and Prisoner Swap May Help Iran Arm Assad
Gary's Thoughts:  Such a deal!
Supply Glut Continues – Saudi Oil Exports Climb to Seven-Month High as Refineries Return
Gary's Thoughts:  Still amazed where oil sits.
http://garykaltbaum.com/wp-content/uploads/2015/11/GaryK-RedTie-Head-Shot01.png
630
1020
Gary Kaltbaum
http://garykaltbaum.com/wp-content/uploads/2015/12/gary-k-logo7-390px.png
Gary Kaltbaum
2016-01-19 07:52:49
2016-01-19 07:52:49
The Morning Look