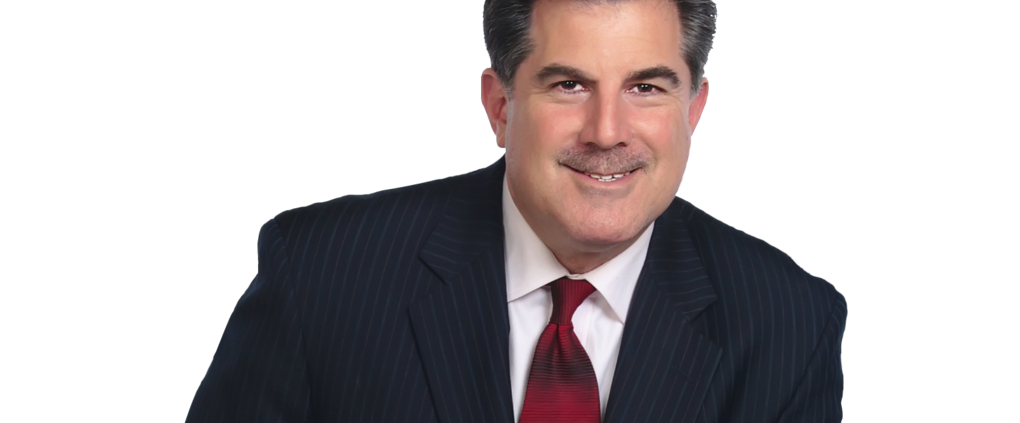 Since I had 15 minutes of sleep and since market all over the map overnight, will wait to give you bigger report on both markets and the election tonight. I also have to change my winners/losers report completely.
On the open:
Biotechs/drugs soaring as Trump and a Republican Congress essentially takes all the drug price scrutiny heat off the pharma sector.
Hospitals down big as payments to hospitals go lower if Obamacare goes bye bye.
Gold up big on "uncertainty!"
If Trump follows through on lower corporate taxes and corporate America's ability to repatriate cash, that would be great news for the economy.
While futures are down about 225 on the dow, it was over 800 down overnight. Do not believe the doomsayers that the world ends because of Trump. Do not believe the agenda-driven economists that said he is the anti-Christ for the economy. He is not. We will have more on that tonight.
Our near term advice on market. Relax. Take a breath. Let this flush itself out. Anything is possible here. Markets were already swooning before the election.
Lastly, the one thing markets could very well worry about is that Trump will dump Yellen as he is sick and tired, like us, of the easy money that has distorted every asset price across the globe and have screwed savers out of their bucks on riskless income investments. Due to the fact markets have been addicted to central bank largesse, taking away that "punch bowl" could cause markets to slump. Keep in mind, the Dow/S&P haven't had a bear market since 09…SO IT IS WAY OVERDUE ANYHOW!
http://garykaltbaum.com/wp-content/uploads/2015/11/GaryK-RedTie-Head-Shot01.png
630
1020
Gary Kaltbaum
http://garykaltbaum.com/wp-content/uploads/2015/12/gary-k-logo7-390px.png
Gary Kaltbaum
2016-11-09 09:23:58
2016-11-09 09:23:58
Election notes