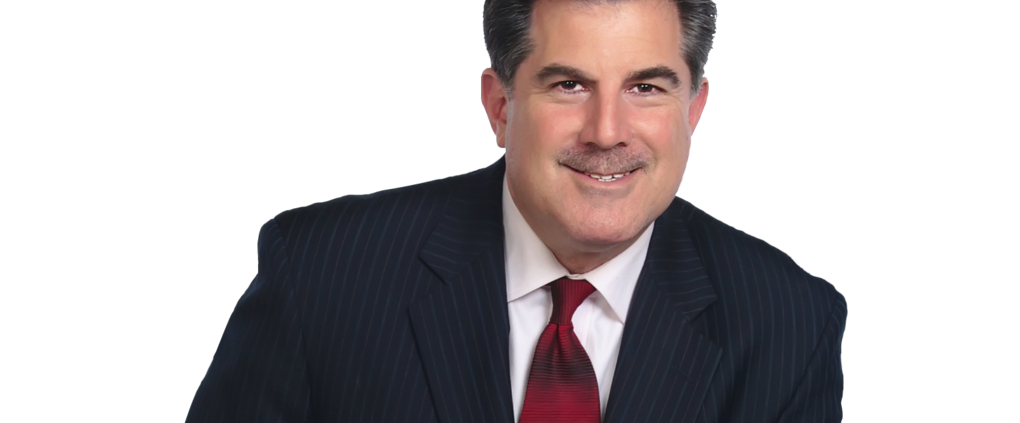 That was one heck of a body blow yesterday…not because of the drop but because of what dropped. The financials have led since November 9th, simple as that. So the question must be asked whether if this ugly continues, will they lead down? Back in early January, we thought the financials were being distributed…but after a few days down, they rifled off the 50 day average and turned up. This time is different as support and the 50 day average have been taken out and on very big volume. Some names like an FITB have given a ton back.
You ask whether this is all about Trump and possibly not seeing proposals going through. We would suggest some of it is…but this was real ugly. If tax and healthcare proposals do go through, will the financials just run right back up and everything will be fine? We are not so sure of that.
In any case, pay heed. We finally got the 2% off the highs but we do know normal corrections go farther than that. You do remember corrections do happen?
Real weakness can be seen in the small caps vs large caps and the TRANSPORTS continue deeper into correction and are now trading below January support. All the areas we have been telling you to avoid get worse…retail,energy,commodities and the like. Money flows moving into defensive utilities and some consumer staples.
Futures flat this morning after being down overnight.
FEDEX (FDX) gaps up on missed numbers. NIKE (NKE) down a wee bit on numbers.
http://garykaltbaum.com/wp-content/uploads/2015/11/GaryK-RedTie-Head-Shot01.png
630
1020
Gary Kaltbaum
http://garykaltbaum.com/wp-content/uploads/2015/12/gary-k-logo7-390px.png
Gary Kaltbaum
2017-03-22 08:43:25
2017-03-22 08:43:25
PRE MARKET