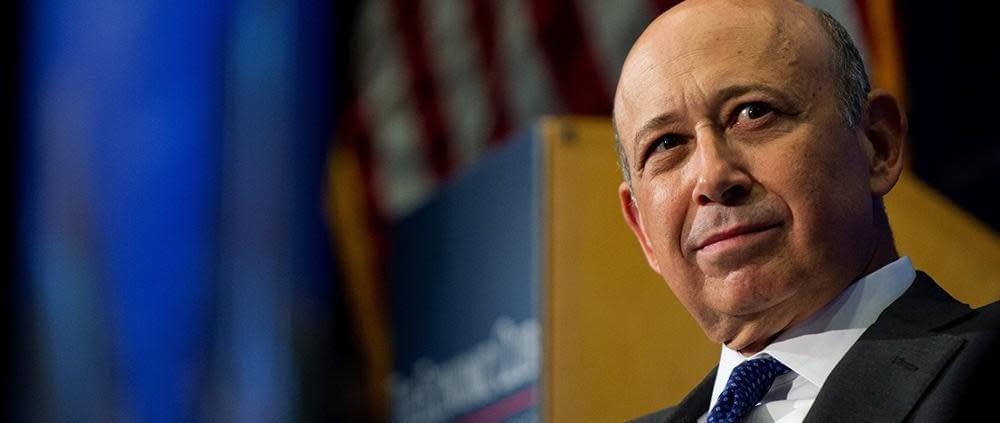 The Fed has been wise and courageous with its policy. No…we don't believe that. Lloyd Blankfein does. Yes…the Head of Goldman says the Fed is wise and courageous. MEMO TO LLOYD…courageous is our soldiers who head into harm's way every day. There is nothing courageous about a few unelected people who press buttons on computers to print trillions of dollars to save the market's and your ass.
As we told you here, we expected the Fed to intervene as they refuse to let markets be free. They know markets are now used to the drug of printed money and cannot stand on their own two feet. They saw the 17 and 20% drops the last two times there was no printing and they see the recent action as they have been testing the lowering of QE. The Fed started their intervention by sending out Williams and Bullard to state we should stop the lowering of QE and indeed, look to another QE. Markets reacted twice and now we get the pre-market pop. We do not want to see what the market looks like if it ever starts ignoring the money printing.
We told you yesterday that markets looked like they were trying to carve out a low and we think they have. Two days of huge reversals, two days of oputperformance by the smalls,trans,semis and others, and two days of the Fed has done the trick. Keep in mind, tons of technical damage has been done. We are always ready to expect the unexpected but we do not believe this will be a straight up affair. We do not expect an "A" type rally but more of a "C"! We expect continued whippiness. (Is that a word?)There is no way of knowing if this is THE low but we now expect the Fed to be market friendly and election friendly on Oct. 29. They may even go back on their word of stopping QE completely…in which we expect markets to be happy with.
If the lower odds chance that the market just turns tail again, look out!
http://garykaltbaum.com/wp-content/uploads/2014/10/blankfein.jpg
538
1000
aaronmat-admin
http://garykaltbaum.com/wp-content/uploads/2015/12/gary-k-logo7-390px.png
aaronmat-admin
2014-10-17 04:20:55
2014-10-17 04:20:55
The Fed has been wise and courageous with it's policy!