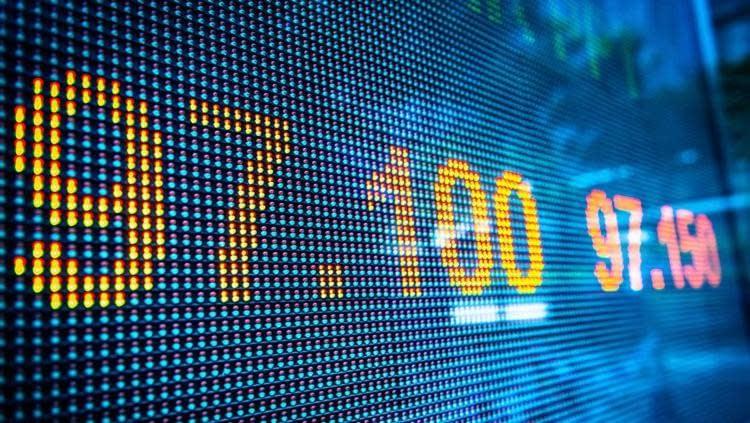 You know our stance. It is simple. While the major indices continue to be range-bound (with a little dose of downside recently), many areas of the market remain in poor shape. That has not changed…BUT THE SHORTER TERM ACTION MAY HAVE CHANGED. By the close, Tuesday's action felt like a market being sold out on a near term basis as the Nasdaq-types were being slaughtered again, only to reverse a good portion of it. On top of that, the very important SEMIS and BIOTECHS found supportive action right where they needed to…at the all-important 50 day average. The 50 day average is a place where the big money stands up to defend on pullbacks.
Strongest action remains in a slew of financials and a decent amount of growth names. Transports continue to lag the most. Remember, there is no chance of a bear market of consequence if financials continue to have the bid.
Here are your support levels. A break below and you will here loud noises from us.
DOW 17,600. Remains between the 50 and 200 day.
S&P 2067 and then 2040. Remains between the 50 and the 200 day.
NASDAQ  50 day at 5009…then 4888 and 4825.
NASDAQ 100 4350 and then 4280…it remains just under the 50 day.
TRANSPORTS remain the laggard and remain in bearish market process.
NYSE went down to the 200 day at 10,884 and held Tuesday.
RUSSELL 2000 at 1233 and then farther away at 1205.
One last note…watching OIL prices as it has been range-bound for about 9 weeks. Looks to us it is going to try to move out of range to the upside.
http://garykaltbaum.com/wp-content/uploads/2014/08/ipo-market.jpg
500
750
aaronmat-admin
http://garykaltbaum.com/wp-content/uploads/2019/01/gary-k-logo7-01.png
aaronmat-admin
2015-06-10 08:16:32
2015-06-10 08:16:32
A good hold?