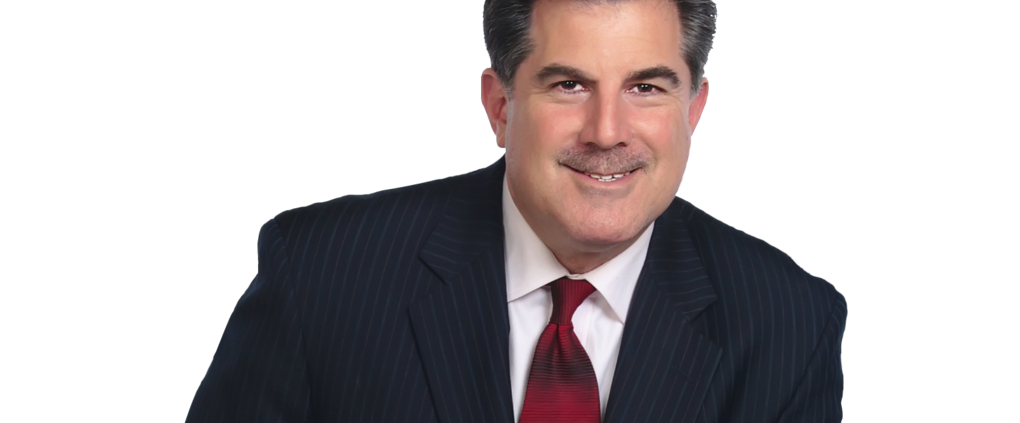 We have been reporting to you that we thought the biotechs were part of the fed-induced bubble. Bubbles are simply mispriced assets brought on by the greed of all parties. Bubbles occur when investors and traders will buy at any price as long as they believe there is someone to buy at a higher price. I am sure you remember people in Miami lining up in front of trailers to put down their deposit on a condo that would never be built…in order to sell the next day. It worked for a while until the music stopped. Back in 99…well, you know what happened in 99 with the tech/internet bubble.
Biotechs are now being sold down hard. The supposed catalyst was bad news for Gilead (GILD) after a pharmacy benefit manager dropped the company's Hepatitis C drug in favor of a rival's product. Maybe that's the reason…maybe not. All we know is that we have studied bubbles and believe the recent actions by both investment bankers and investors basically defines a bubble. As always, time will tell. This second, at the very least, it may be time to be reviewing this group.To refresh your memory, here is last week's report.
Here is another big bubble!
Posted by Gary Kaltbaum on December 16th, 2014
We have told you for quite a while that the biggest bubble in history is the bond market. Central banks have spent trillions to keep rates down. To their credit, it has worked. But the final outcome? Remember, all bubbles eventually pop…and they pop when everyone is on one side of the trade. We are already seeing a small pop of the bubble in junk bonds as yield and price have been distorted for the past few years.
This is a warning shot on another area. We have mentioned this before but have now dug deeper. But a disclaimer first. WE DO NOT KNOW WHEN THINGS END. BUT WE WILL BE ON WATCH FOR WHEN THEY END. We are talking BIOTECH. We are not talking about the Amgens or Biogens. We are talking about the lovely investment banking community that in their infinite wisdom has brought approximately 124  BIOTECH companies public in the past 2-3 years…with that number ramping up in the past year. This by itself is no biggie but digging deeper is a biggie.  But first: Back in 98-99, as the bull matured, investment banks hurriedly brought a ton of internet names public. Many of them were suspect. Many were money losers. Some had no sales. They were able to bring these suspect companies public because the sector was hot and the public bought it. Remember, if there is demand, it will be supplied. Some of these companies doubled on the open and went up 5 and 10-fold. Of course, we know the final outcome. When things ultimately turn, the curtains come down. Many of those names are either gone or trading for pennies.
Fast forward to today. The hottest sector is the Biotechs. Many IPOs are coming public at $15…$25…and so on. The common denominator is most are opening strong. Some are doubling…some are tripling…some are even up more than that. But…ok, let's capitalize it…BUT there is one huge issue. MOST OF THESE IPOs HAVE NO SALES. We did not say no earnings. We said NO SALES. A handful have a small amount of sales. All have massive losses.  A quick glance of the total market cap of all these names is approximately $55-60 billion. Yes…$55-60 billion dollars of market cap with hardly any sales and a ton of losses.
We have no clue when the music stops. We just know that from the study of history of the markets, the music will eventually stop…and when it does, it will not be pretty. We are not telling you to buy, sell or hold. In fact, they can continue higher and we may just see a few buyouts. Yes…buyouts of companies with no sales is also a characteristic of bubbles.  This is just a word to the wise as fear and greed look and act the same in every bull and bear market. Bubbles suck you in and then spit you out.  Do not be the last one in. For now, the music is still playing.
As far as the markets, they are deteriorating more and more. We continue to scratch our head at the outlier move in energy and currencies around the globe. These are not normal moves and worry the central banks-induced markets from around the globe are now seeing blowback of silly policy. We are not sure this is good news at the end of the day. But short term, markets are becoming beyond oversold as we head into the Fed meeting and the supposed holiday bias. Yippee!
http://garykaltbaum.com/wp-content/uploads/2015/11/GaryK-RedTie-Head-Shot01.png
630
1020
aaronmat-admin
http://garykaltbaum.com/wp-content/uploads/2015/12/gary-k-logo7-390px.png
aaronmat-admin
2014-12-23 18:48:58
2014-12-23 18:48:58
Biotech trouble?