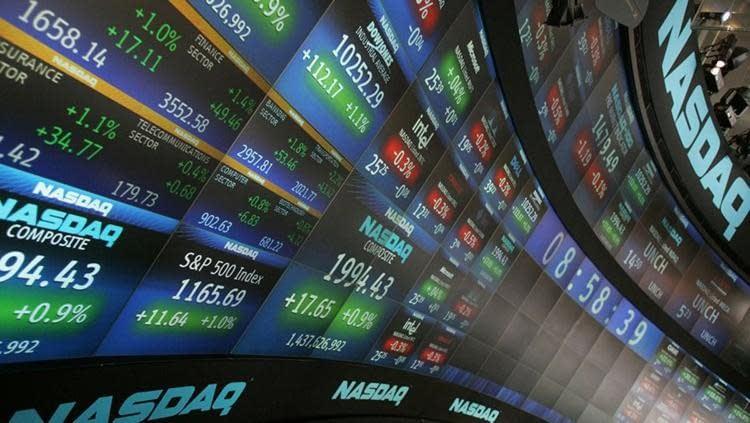 We get accused of being too negative every now and then. We get it. Our commentary on Washington DC as well as central banks would lead one to believe that. But when it comes to the markets, regardless of how we feel about the apparent negatives outside of the market, we believe the markets rule at all times. We say this because there are many others like us that believe Washington and the central banks are nuts. Many believe they are the problem…not the solution. But those same people let these feelings get in the way of the markets instead of interpreting the markets. Regardless of what you hear from us on all that, it is important to listen closely to what we say on markets because the fact is, while we have been bearish on more than half the market, we have been bullish on the other half. On top of that, major indices have done nothing wrong. Notwithstanding the transports and those sectors that are in bear shape, the major indices have just been sitting tight. There is nothing wrong with sitting tight especially after an uptrend. It just may be "the pause that refreshes!" Time will tell.
As we walk in today, we have another gap…this time to the upside as blah blah blah on Greece pervades the air. We have told you forever that Greece will never pay off their debt but also that the can would continue to be kicked down the road forever…so no biggie. The main driver remains the easiest monetary policy since the beginning of time…and we know that is not going to change.
We would love to see major indices break out to the upside here as that simply brings along many playable names with it.
http://garykaltbaum.com/wp-content/uploads/2014/08/wicked-action.jpg
500
750
aaronmat-admin
http://garykaltbaum.com/wp-content/uploads/2015/12/gary-k-logo7-390px.png
aaronmat-admin
2015-06-03 08:44:34
2015-06-03 08:44:34
Poised again!