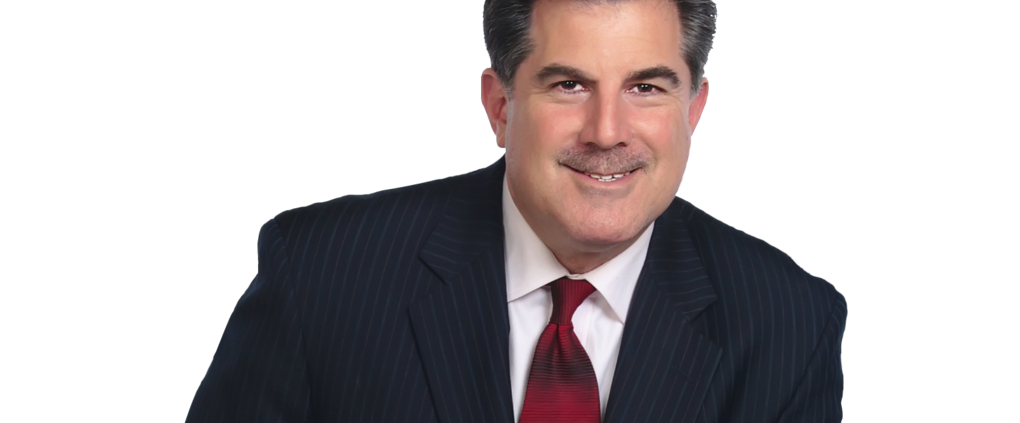 There are lots of things we can complain about. For starters:
A ton of blow-ups during earnings season.  COHR, ULTI, AAOI, MELI, EFII, ESL, PI, VECO and a bunch others.
TRANSPORTS act porrly and under-perform.
NEW HIGHS vs NEW LOWS are pitiful. In fact, there were more new lows than highs on the Nasdaq a couple days this week.
Over the past couple of weeks, the Dow is up almost 600 points while the S&P is flat, the NASDAQ, NDX, RUSSELL, TRANSPORTS are down.
Semis continue to have some trouble in here with many names trading below support.
Bearishness, except for the permabears, is non-existent.
BUT… the DOW, S&P, NASDAQ, NDX trade above the 50 day average.
A few big FINANCIALS are on the cusp of breaking out to the upside.
While the TRANSPORTS are weak, they again bounced off the all-important 200 day average just like they did in May. If nothing changes, when market do turn down, we suspect this area will lead down.
WORLD MARKETS are again at new highs. (Negative rates and the continued printing of trillions help!)
There are still plenty of areas acting well. But the most important part of the equations is this: UNTIL THE MAJOR INDICES BREAK SUPPORT/50 DAY AVERAGE, IT IS FOLLY TO GET TOO BEARISH. Just know it remains a very split tape where bull nad bear sit side by side. We have seen these types of markets in the past. They usually don't last long. Something eventually gives.
We are now deep into earnings season. There is a bunch more but most of the important names are out…and so far so good. We are now hearing that August is usually a bad month. We will let August decide for itself.
http://garykaltbaum.com/wp-content/uploads/2015/11/GaryK-RedTie-Head-Shot01.png
630
1020
Gary Kaltbaum
http://garykaltbaum.com/wp-content/uploads/2015/12/gary-k-logo7-390px.png
Gary Kaltbaum
2017-08-06 22:39:19
2017-08-06 22:39:19
WEEKEND REPORT-TEFLON MARKET!