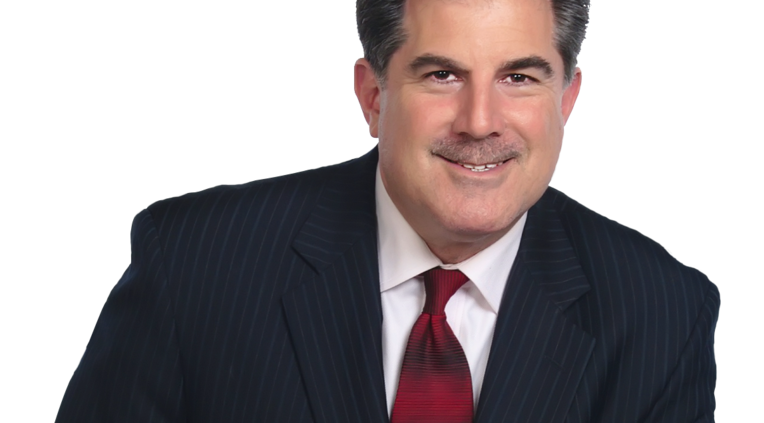 The people who have enabled/created all the leverage, debt and deficits are at it again.
https://www.federalreserve.gov/newsevents/pressreleases/monetary20200323b.htm
So just create more money out of thin air. The kitchen sink and the kitchen now thrown in.  Just know we have been highlighting for years that every time markets would get in trouble, these same people gave the world easier money. We doubly highlighted what Powell has done since Christmas 2018 until recently. Our quote that "there would be no amount of printed money too high and no number on yields too low" has come into play. Yes…the problem is still everyone's solution. The fed created this web that we are all in.
Yes…we know the virus. But we believe there is no way it would have been this bad if central banks stayed out of the way and politicians actually respected the tax payer by not running massive deficits. But we will never know this.
Futures have rallied from down 800 to up 600. As we write this, the DOW is up 300+.
We are now hearing the administration is thinking the cure is worse than the virus. The president just put out this tweet:
"WE CANNOT LET THE CURE BE WORSE THAN THE PROBLEM ITSELF. AT THE END OF THE 15 DAY PERIOD, WE WILL MAKE A DECISION AS TO WHICH WAY WE WANT TO GO!"
Many believe the reaction has gone too far. We do not think them wrong. We do not think them right. We will just leave you with our same thoughts: THE VIRUS IS THE ECONOMY NOW. THE VIRUS IS RUNNING THE ECONOMY NOW, RIGHT OR WRONG!
We can rifle off all kinds of record bearish sentiment numbers. Eventually, there will be a big short-covering rally because of those numbers and because of how stretched markets are to the downside. Expectations that legislation will also come sooner rather than later to backstop industry may move the needle. Maybe that will do the trick.
http://garykaltbaum.com/wp-content/uploads/2016/01/garyk.png
610
764
Gary Kaltbaum
http://garykaltbaum.com/wp-content/uploads/2019/01/gary-k-logo7-01.png
Gary Kaltbaum
2020-03-23 08:41:44
2020-03-23 08:41:44
PRE MARKET NOTES ON MARKETS/VIRUS