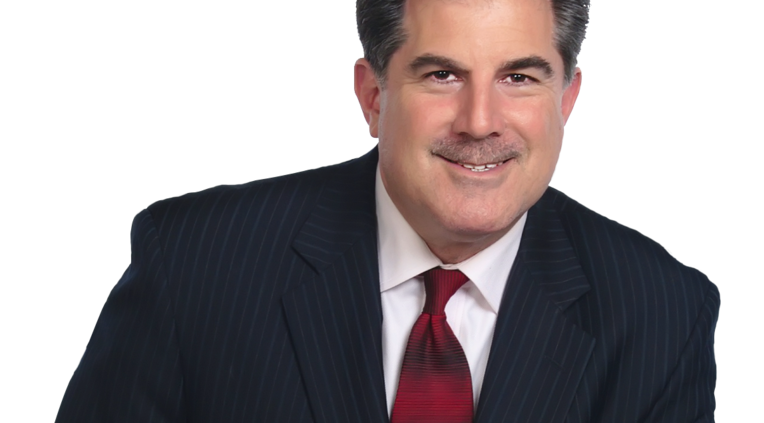 No…it is not because the Amway Center is about 1,000 feet from our offices. It is because Florida and certain parts of Florida, namely the areas around central Florida, that may matter most. Here are some very important facts.
Florida is a whopping 29 electoral votes…the largest swing state. Florida has gone for the winner in the last 6 elections, 3 times for a Democrat and 3 times for a Republican. While the average margin of victory over those 6 elections was 2.6%, both President Obama and President Trump won by about 1%. Specifically, President Trump won by only 112,911 votes out of a total of 9,122,861 votes. A switch of just 56,500 votes would have changed the playing field. With a Michigan (16 electoral votes) that the President won by less than 11,000 votes out of more than 4.5 million votes…with a Wisconsin (10 electoral votes) won by less than 23,000 votes out of almost 2.8 million votes…with a Pennsylvania (20 electoral votes) won by a little over 44,000 votes out of about 5.9 million votes, Florida is huge.
Hillary Clinton won only 9 counties but she won the biggies.
MIAMI-DADE COUNTY
Clinton 623,006 votes
Trump 333,666 votes
BROWARD COUNTY
Clinton 546,956 votes
Trump 258,521 votes
PALM BEACH COUNTY
Clinton 371,411 votes
Trump 270,762 votes
So why Orlando? First off, expect the President to do a lot of visiting the big 3 as any movement his way would be a huge help.  Orlando is simply the central part of the I-4 corridor. Yes…the nightmare we call I-4 as the "Ultimate I-4" construction continues. When we say nightmare, we mean nightmare. Central meaning it is easy to get to Orlando from Trump-friendly counties like Lake, Polk, Seminole, Volusia and Sumter County (the very friendly The Villages is there). Farther away, even Marion county. Nothing like getting your strong base fired up. But we think there is more to it than just that. It is  not a reach to believe the President is targeting Democratic strongholds of Orange County as well as Osceola county. When we played in tennis tournaments, we used to attack the opponent's strongest areas. If their strongest ground stroke was the forehand, we knew if we broke down their forehand, the party was over. If we could weaken their strengths, it is much easier to win. We think the President knows that if he can win over large swaths of "enemy territory," he is a lock to win the state. He is taking  advantage of an economy that is very strong here. It is not just tourism which is monstrously strong. Employment figures are strong with unemployment now under 3%. Total GDP is at its highest ever. Orlando Intl Airport is doing record numbers. With higher taxes being proposed by every Democratic candidate, President Trump can try to sell based on what Candidate Andrew Gillum was going to do if he won the governorship, raise sales taxes. Sales taxes would not be popular here and we can tell you, if the President lost, it would be easier to vote in a Democratic governor next go round. On a side note, it will not just be a speech, the President's campaign is holding a carnival outside the Amway Center with rides, games, bands and all the trappings. The man does know how to give a good party. As far as voting:
ORANGE COUNTY
Clinton 329,579 votes
Trump 195,091 votes
OSCEOLA COUNTY
Clinton 85,287 votes
Trump 50,252 votes
But there are now over 215,000 registered Republicans in Orange County. In other famous words…GET OUT THE VOTE. On top of that Governor Ron DeSantis got 37% of the vote in Orange County, up from Trump's 35% in 2016. Momentum! So…yes, method to the madness. This is not the President's first visit as he has already held multiple rallies in Orlando itself as well as Ocala, Kissimmee, Lakeland, Sanford and Melbourne since his presidency.
Of course, there is still 505 days to the election. The economy can change. Markets can change. After all, no one knows what day the debt and deficits finally shoot the middle finger back at those that created the monster. It is going to be one heck of a ride.
http://garykaltbaum.com/wp-content/uploads/2016/01/garyk.png
610
764
Gary Kaltbaum
http://garykaltbaum.com/wp-content/uploads/2019/01/gary-k-logo7-01.png
Gary Kaltbaum
2019-06-16 12:03:48
2019-06-16 12:09:34
WHY THE PRESIDENT IS IN ORLANDO ON TUESDAY