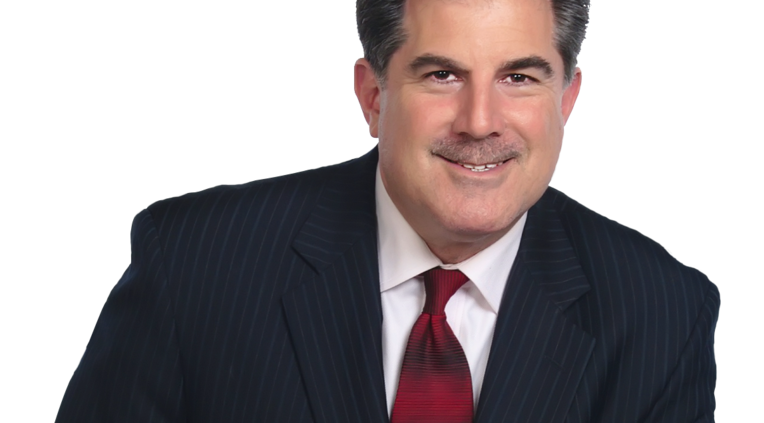 Lots of talk about the 10 year anniversary of the bull market and why! Readers of our maniacal reports know we are big believers that central banks around the globe have been doing their best to stave off bear markets. Whenever one shows up, easy money, easier money or easy money rhetoric go center stage. All one has to do is go back to Mr. Bubble himself, Ben Bernanke and go see what markets were doing before announcing more easing. We could provide a gigantic list going back 10 years but didn't need to as we are now getting more of it at the present time.
Leave no doubt, it is not all about the central banks but when you keep rates negative, keep rates at 0% for 8 years, print (depending on which abacus you are using) upwards of $20 trillion, enable debt to grow exponentially to where $250 trillion globally is the low number…that crap goes a long way. We know! We talk about it all the time. The people of this great country and the companies of this great country do a wonderful job…but this is not just easy money. IT IS OFF THE CHARTS. We do believe recent tax cuts and regulatory cuts were a positive but remain nauseated as to what government is doing with our debt. So after 10 years of a bull market, we are being told we still need easy money. The question is whether it will continue to work.
To prove a point, here are some headlines of just the past couple of weeks…after 10 years of a bull market:
SLOW GROWTH PRODS CENTRAL BANKS- EUROPEANS REVERSE COURSE WITH STIMULUS PLANS, AS FED SIGNALS BIAS AGAINST RATE RISE.
ECB STIMULUS MARKS DRAGHI'S ACTIVISM- THE ECB ANNOUNCED NEW STIMULUS MEASURES IN RESPONSE TO DOWNGRADED FORECASTS.
ECB TO DELAY RATE HIKES TO NEXT YEAR
EURO-AREA FACTORIES SUFFER THEIR BIGGEST DROP IN ALMOST 6 YEARS
EUROPE AWAITS CHINA'S STIMULUS SIGNAL AS EXPORT ECONOMY SUFFERS
EUROPEANS FEAR A GLOBAL SLUMP
UK ECONOMY FLATLINES AHEAD OF BREXIT
AN ECB BOOST FOR BANKS GAINS CREDENCE
NEGATIVE YIELDS DEEPEN IN EUROPE
FEDERAL BUDGET DEFICIT JUMPS 77%
CHINA FEB EXPORTS TUMBLE THE MOST IN 3 YEARS, HEIGHTEN GLOBAL SLOWDOWN FEARS
CHINA FEB FACTORY ACTIVITY SHRINKS TO A 3 YEAR LOW
CHINA CUTS GROWTH TARGET
CHINA IRON ORE EXPORTS HIT 10-MONTH LOW
FED'S CLARIDA SAYS FED WILL CONSIDER NEW TOOLS TO EASE POLICY IF NEEDED, INCLUDING SOME THE FED REJECTED BEFORE LIKE CAPPING TREASURY YIELDS
22.6% OF ALL GLOBAL DEBT HAS A NEGATIVE YIELD
GERMANY IFO BUSINESS CLIMATE INDICATOR FALLS TO DEC 2014 LOWS AND BUSINESS EXPECTATIONS FALL TO NOV 2012 LOWS
THE FED'S NEXT MOVE IS TO LOWER RATES AND WILL BE MORE THAN 25 BP
20,000 JOBS CREATED
We could go on and on. We try not to be pessimists but every day, $3 billion is added to our debt while $1.5 billion of our tax dollars are going towards interest. And no one gives a crap.
http://garykaltbaum.com/wp-content/uploads/2016/01/garyk.png
610
764
Gary Kaltbaum
http://garykaltbaum.com/wp-content/uploads/2019/01/gary-k-logo7-01.png
Gary Kaltbaum
2019-03-09 19:33:26
2019-03-09 19:33:26
TEN YEARS