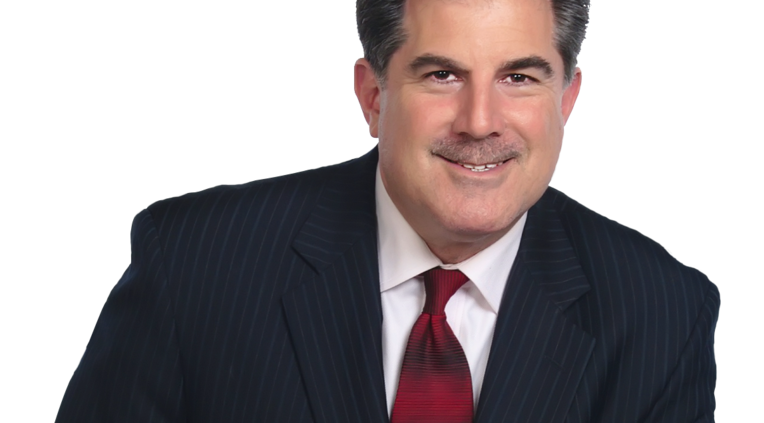 Greetings from our offices in Amsterdam. (sarcasm)
On Wednesday morning, we called A low based on excessive pessimism, excessively stretched and extended to the downside combined with the strong close on Tuesday.
But dang! Way way better than we would have thought but then again, this happened in February also. Right after A low was put in, the market moved up in a v-shaped fashion before it hit a wall and retested for a few months.
We gap up strong again this morning off of a big move in Asia. The president once again, seems like the 20th time, came out to tell us things are going smoothly with China and lift China did. Technically, looks like a decent chance China and other world markets may have turned the corner after months and months of nausea. We must say the jury is still out but so far, so good.
The only issue this morning is that the almighty APPLE (AAPL) will not be of any help to things like the NDX.
We think we may just see what we saw in February…so expect once this initial rally peters out, to get some serious retesting. It just aint going to be that easy. The good news is that we have entered a period of seasonal strength. The good news is that A low may just be A darn good low.
Full report on Sunday.
http://garykaltbaum.com/wp-content/uploads/2016/01/garyk.png
610
764
Gary Kaltbaum
http://garykaltbaum.com/wp-content/uploads/2019/01/gary-k-logo7-01.png
Gary Kaltbaum
2018-11-02 08:17:07
2018-11-02 08:17:07
MARKET NOTES