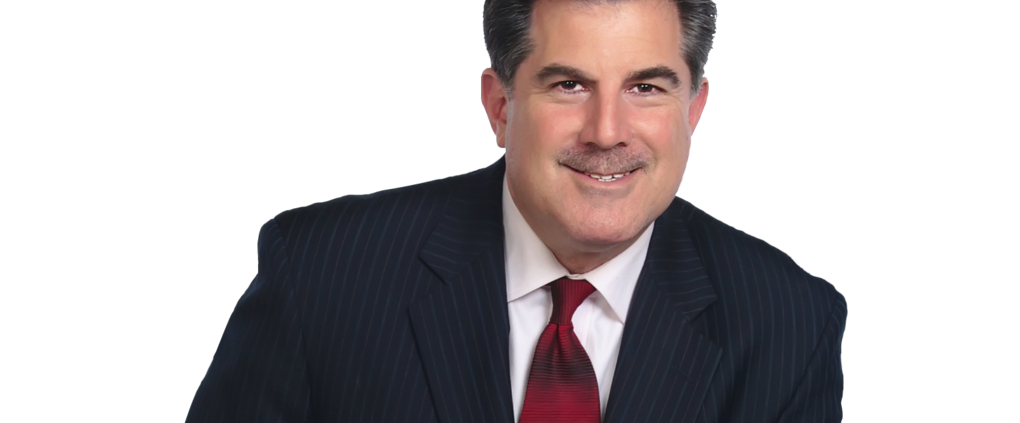 Futures going nowhere today.
Yesterday…another day where NASDAQ/NDX leads…DOW is down. These divergences can last a long while but must be watched. Keep in mind, the NASDAQ/NDX is where the best growth is.
DRI breakaway gap this morning. MU up a bit on good numbers.
Yesterday, SBUX to new yearly lows as they lower numbers. Quite amazing because of the lines we constantly see…but no doubt, work to be done there.
We are being asked about Tesla and how a company that continues to lose a ton of money, that will need to raise more cash…can be rallying the way it is. Welcome to the markets. There is a huge short position so any movement gets short covering…but again, they promised more car delivery going forward. The market reacted very positively even though past promises did not come to fruition. Keep in mind, time and time again, we have seen biotechs with NO SALES go skyward on promises. Very often, they drop overnight 50% when the placebo does better than the drug in trials. This week, there are a bunch of NO SALES biotech IPOs coming out…again NO SALES. These companies can get away with it during good markets but the curtains come down in bear markets.
http://garykaltbaum.com/wp-content/uploads/2015/11/GaryK-RedTie-Head-Shot01.png
630
1020
Gary Kaltbaum
http://garykaltbaum.com/wp-content/uploads/2019/01/gary-k-logo7-01.png
Gary Kaltbaum
2018-06-21 08:55:00
2018-06-21 08:55:00
PRE MARKET