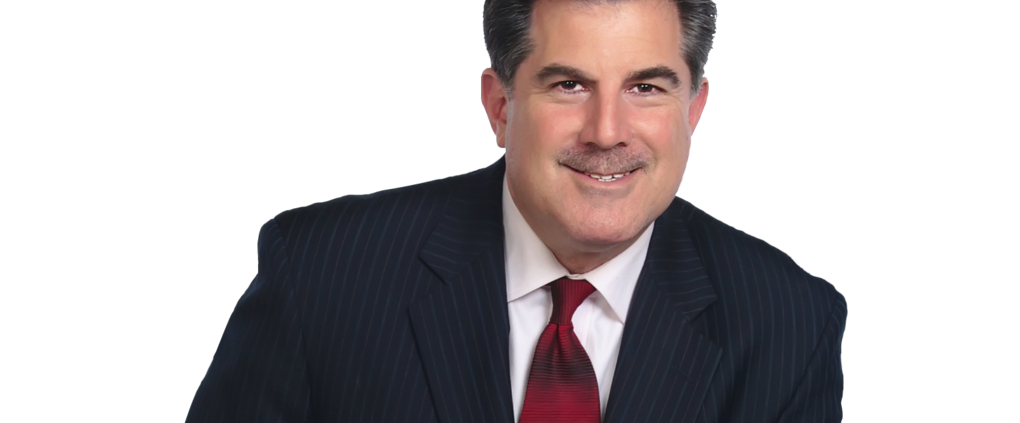 Futures flat but a few names lifting numbers in PLCE, LULU, MZOR and DRI. Always good to see raised numbers.
A gargantuan return from the holidays as the boys were relentless last week piling into the markets. We would like to tell you there were some holes but they were few and far between. In fact, don't think it is bad when Utilities are sold off as they are defensive.
Reporting the news:
Big growth was bought up after lying dormant for weeks. A lot of set-ups showing up with a few names already moving out.
COMMODITIES and ENERGY still in gear but are extended. Doesn't mean they have to pull back.
FINANCIALS remain fine.
WORLD MARKETS are strong as many countries still printing with 0% rates with some, like Japan and ECB still negative. Look no further on why.
BOEING…continues to lead the DOW…up another $12 Friday on no news.
SEMIS once they broke back above the 50 day, ramped. Just a few names at highs but definite repairing of technical damage done.
RETAIL still acts fine.
No need to talk major indices as we would just be repeating.
Not a lot of earnings this week but later in the week, we get JPM, PNC, WFC and BLK in FINANCIALS. Also get LEN and KBH in HOMEBUILDERS. Gets busier next week.
Lastly, Wall Street looks like they are now going to come out with ETFs for bitcoin…but 2x and 3x because there isn't enough volatility. Just remember what we have told you.
http://garykaltbaum.com/wp-content/uploads/2015/11/GaryK-RedTie-Head-Shot01.png
630
1020
Gary Kaltbaum
http://garykaltbaum.com/wp-content/uploads/2019/01/gary-k-logo7-01.png
Gary Kaltbaum
2018-01-08 08:58:39
2018-01-08 08:58:39
WEEKEND AND PRE MARKET