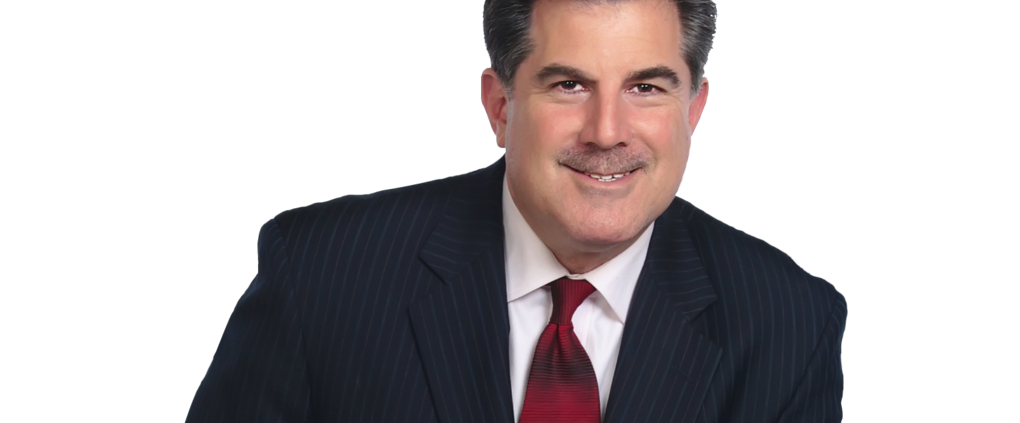 BY GARY KALTBAUM- AUGUST 14, 2017
We all get opportunities in life. Some are small. Some are big. SOME ARE GIGANTIC. All presidents get a gigantic opportunity. There have only been 44 men to experience the opportunity. (Grover Cleveland had non-consecutive presidencies.) Only 44 men that have had a chance to change the world for the better. It's what you do with those opportunities that define you.
President Donald Trump, as president, was given one hell of an opportunity this weekend, one that emerged out of tragedy, a woman's murder as well as many other injuries. Donald Trump squandered the opportunity.
If I was president, I would have taken the opportunity to do something not many get the opportunity to do…and that is to take the opportunity to tell a world that listens to every word I say that nazis, white supremacists, the KKK and whoever else kisses the ass of anything Hitler…that you are scumbags, that you are dirt, that to be a fan of a man that murdered over 10 million people,  6 million of them Jews, will not be applauded but will be treated as a scourge, the worst kind of scourge. You want to believe in all this crap? You are lucky. This country allows you to believe in stupidity. You want to believe it and act on it? You want to commit violence? You will be indicted. You will be convicted and you will be put in a 6 by 9 cell for as long as the law allows. Believe it in your homes. Believe it while you are sitting on the john. Just leave the rest of us alone.
I have been to Auschwitz-Birkenau. I have been to Terezin. I have spoken to concentration camp survivors. To not make a SPECIFIC AND EMPHATIC STATEMENT NAMING THEM BY THEIR SCUMMY NAME when the opportunity presents itself disrespects all that have been affected by the horror of Hitler and the Holocaust.
Mr. President. The media is bashing you. The left is bashing you. But we do not give them any credibility because according to them, you caused the Chicago fire, San Francisco earthquake and the bubonic plague. No matter what you say or do, you will never be right in their eyes. They think you are nothing more than a racist. I don't believe it. No, I  have never met you and do not know you. But somehow you went through 70 years of your life not being a racist.
But you blew it and now it is time to fix it. Get yourself front and center and immediately. No tweets. Television! No script.  Just words from the heart. Just you looking directly into the camera telling the world that this will not stand. Nazis, white supremacists, KKK, David Duke and the rest of these clowns do not represent who we are and what we are. Great opportunities. Mr. President. You still have one! It's time to take this opportunity and make good on it.
http://garykaltbaum.com/wp-content/uploads/2015/11/GaryK-RedTie-Head-Shot01.png
630
1020
Gary Kaltbaum
http://garykaltbaum.com/wp-content/uploads/2019/01/gary-k-logo7-01.png
Gary Kaltbaum
2017-08-14 09:29:35
2017-08-14 12:59:45
MR PRESIDENT- YOU WERE PRESENTED WITH AN OPPORTUNITY!