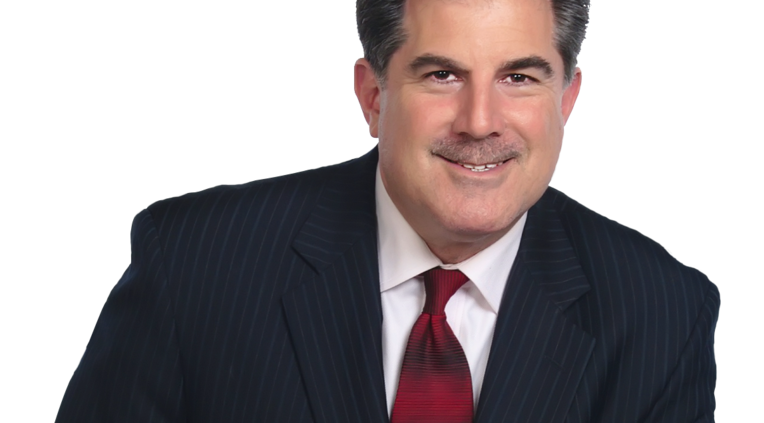 We are not  "Dow theory" people. The Dow theory basically states the transports and the Dow should go hand in hand. You can go and look it up.
We have seen plenty of times where one under-performs the other and the rest of the market does not crater. No matter what, we will just pay attention to what is working and what aint. Just letting you know the transports continue to act awful. We have been telling you to avoid them for quite a while. Go take a gander at the transports now. Looks like they are about to take another leg down. It is bad enough they are trading below the all-important, longer-term 200 day average but now looks ready to worsen. We suspect 8800-8900 on the transports is next. Whether or not it finally caves in a market that is down to about 40-60 good versus bad is another story. Just realize regardless of yesterday's up day, there is a lot of suspect action going on underneath the surface.
The good news remains there continues to be a decent amount of strong growth names acting just fine in tech/internet/growth land as well as a slew of Chinese ADRs.
http://garykaltbaum.com/wp-content/uploads/2016/01/garyk.png
610
764
Gary Kaltbaum
http://garykaltbaum.com/wp-content/uploads/2019/01/gary-k-logo7-01.png
Gary Kaltbaum
2017-08-23 11:20:10
2017-08-23 11:20:10
THE DOW THEORY