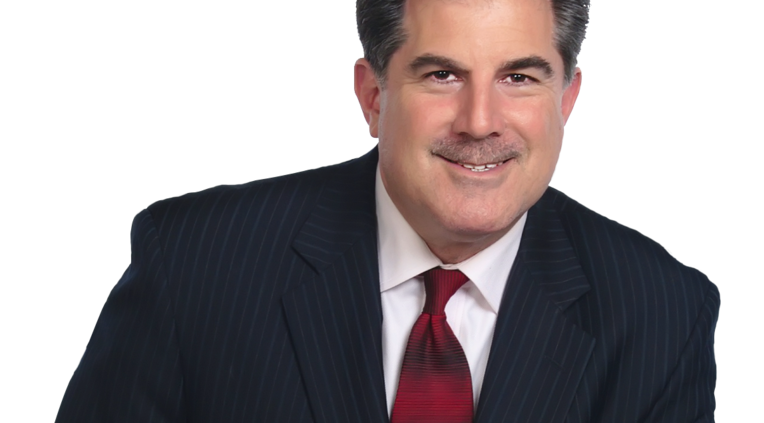 By Gary Kaltbaum 8/3/2015
@GaryKaltbaum
garyk.com
A couple of thoughts:
In case you have not listened, we repeat, Hillary Clinton will not be your next President and frankly, she may not even win the Dem nomination.
Did you see where the dude who decided to pay all employees $70,000 is now having serious problems? Seems a few employees quit after newer employees ended up with bigger salary hikes than older ones. It seems he gave raises to people who did not have the skills and are the least equipped to do the job. It seems the most talented ended up getting paid the same as the least talented. Things then went awry! Had no idea that would happen!
We are not in the mood to be a jinx but we must say we are excited about our beloved Mets and for a change, are glad to see the fans engaged. Now shut up!
As we thought, Greece is now off the front page as a bigger credit card was cut to pay for the previous credit cards. Puerto Rico is now front and center but has little meaning except for bond holders.
And back to our regular programming!
It was quite interesting when we woke up on Tuesday to see many newspapers talking about the deterioration and narrowness in the market, something that we have been telling you about for months. What kept them so long? The fact is this deterioration happened a long time ago. Commodities topped out over a year ago. Many smaller areas topped out next. Transports topped out in March Semis topped out in May. There remains just a few areas and a select few mega-cap names that are keeping the major indices from doing much worse. It is these names that have to be watched closely. If they break, we can all but promise you the market breaks. But that is not happening just yet…
The handful of areas that are still acting well are:
Banks-(money center and regionals)…but are starting to act a little heavy here.
Cruise lines
Restaurants- great week on not so great earnings.
Biotech-refuses to break!
Drug stores
Hospitals
Big pharma
Auto parts retail
Oil & gas refiners
Aerospace/defense
Tobacco
We would add that Housing continues to emerge as well as a few defensive issues in food and household products.
And that's just about it.
First off, we remain amazed that the major indices have held up underneath the weight of the damage we have seen. We would love to think that the average stock will turn the corner and then the major indices fly to new highs. But we have not seen anything that resembles that yet. We would like to tell you things have changed but unfortunately, very little has changed. While the indices bounced in the past week and a few stocks came to the fore, it remains one of the most negatively split tapes we have seen in ages where more than 60% of all stocks remain in bearish mode, with 20% hanging out and 20% doing extremely well. It is a tape where we can now only find a handful of sectors doing well. It is a tape where a couple days back, there were less than 80 new highs in the market while there were over 600 new lows. All of this is going on just a few percent below the highs for the major indices. We also remain worried that the Transports (while bouncing) remain in bad shape. We are less than thrilled that the Sox remains in bad shape. We are not happy about so many negative divergences remain but until the major indices break vital support…
Of course, there is always Janet!
http://garykaltbaum.com/wp-content/uploads/2016/01/garyk.png
610
764
aaronmat-admin
http://garykaltbaum.com/wp-content/uploads/2019/01/gary-k-logo7-01.png
aaronmat-admin
2015-08-03 08:57:59
2015-08-03 08:57:59
Not much changing!