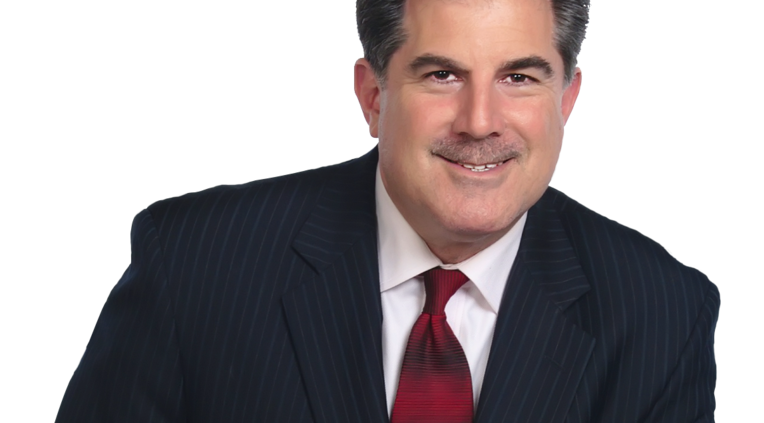 Last night, our last words were: "We suspect the indices will show their hand soon enough."
As we write this, the Dow has a nice 270 gap to the downside. Amazingly, 6 Dow stocks are gapping down on yuck numbers. They are MSFT,CAT,MMM,PG,DD,UTX. As you know, reactions to earnings are quite important to our work. This open will take markets well, back where they have been…in the middle of a nauseating trading range. We will leave it at that for this second as we will need to see more cards come out of the deck.
This past weekend, I stated on Fox News' Bulls and Bears that the economy is not as good as the economic numbers portrayed. Must say, caught a little bit of @#%#@ from some who said it was just me being political. Well…have you seen the supposed fabulous retail sales from December? And this morning, did you see the durable goods number as well as last month's revised numbers?
The supposed "good news" out of this leads to our other stance…and that is the Fed will never raise rates and more than likely, their next move would be some sort of QE4. Simply put, central banks are now in the web and addicted to the creation of funny money in order to supposedly prop things up. They have done a wonderful job propping up asset prices while destroying savers. We do not think much else. In fact, we believe they have interfered too much in economies as they refuse to let things be. Eventually a price has to be paid. We do not know when eventually is.
As far as Greece, Venezuela and other countries heading into the abyss…GOVERNMENT-CENTRIC SOCIALISM HAS ALWAYS ENDED BAD! We keep hearing about Greece's supposed austerity over the past few years. That's another lie. Government spending is higher than it was in 2008…so don't believe the snowjobs…no pun intended.
http://garykaltbaum.com/wp-content/uploads/2016/01/garyk.png
610
764
aaronmat-admin
http://garykaltbaum.com/wp-content/uploads/2019/01/gary-k-logo7-01.png
aaronmat-admin
2015-01-27 06:04:13
2015-01-27 06:04:13
Nice open! Bazinga!