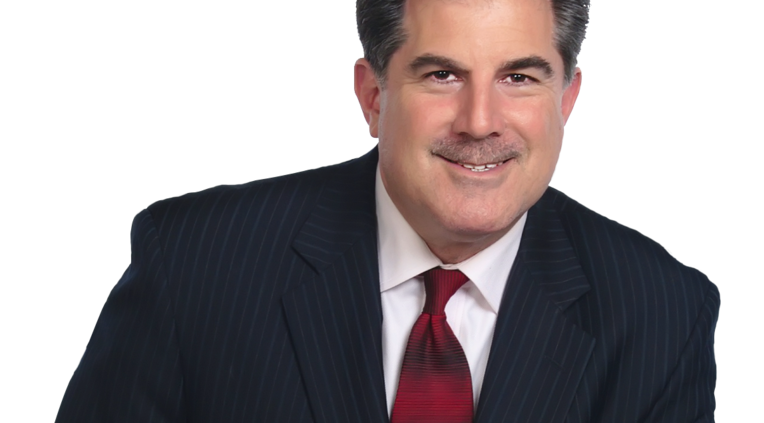 I think it was a few weeks after QE3 that we started to title our reports "NEVER GOING DOWN AGAIN." We did this because the monstrous printing of money put a bid…another bid and another bid into the market. It was persistent with hardly any selling.
It almost feels the same. After a topping out process, a top and a mini meltdown, markets have again reacted to a crapload more of QE across the globe. We are amazed how easily fear has turned into greed again…and WITH NO IN-BETWEEN. Usually after a drop of such kind, the market has to earn and work its way back up. In this day of QE, hot money and whatever else, there isn't any in-between. We have just had the mother of V-shaped moves up with very little selling in sight. Of course, that is unless you own SLXP this morning.
Large caps remains the strongest…mid-caps are just that, in the middle…with small caps continuing to lag like they have for the better part of a year.
Many are saying this cannot continue but those people had better look how 2013's move off of QE lasted 6 months…the 2012 move lasting 4-5 months…and the 2010-2011 move lasting about 8 months…again…all off of massive money printing announcements. Remember, in the past, just having 0% rates was unheard of. That was considered to be ridiculously easy monetary policy. Now it is the norm.
We will break apart sector by sector over the weekend.
http://garykaltbaum.com/wp-content/uploads/2016/01/garyk.png
610
764
aaronmat-admin
http://garykaltbaum.com/wp-content/uploads/2019/01/gary-k-logo7-01.png
aaronmat-admin
2014-11-07 04:48:06
2014-11-07 04:48:06
Never going down again.