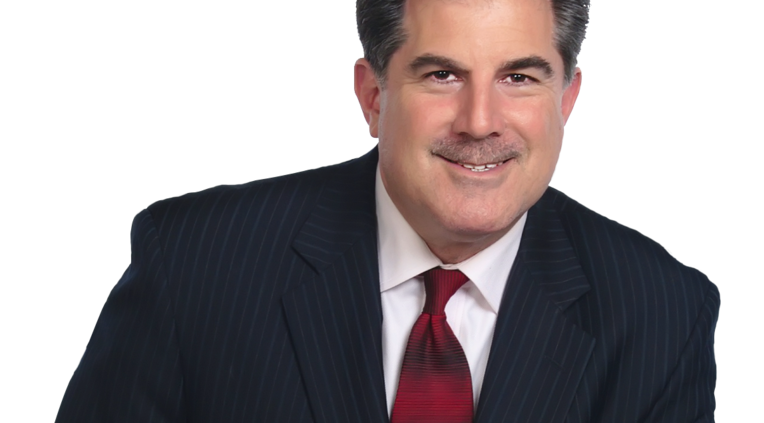 Futures up a wee bit off the fake job's report.
For me, the best thing the market can do after the gap this week off the fiscal stiff…is to sit. The worst thing for me is it just goes higher. The good news is bases have been formed and a lot has broken out. The bad news is that it is a lot of stuff…growth aint happening…and may just be waiting for earnings. Last year, as earnings were reported in January, growth kicked into gear.
I expect higher markets. You just do not break out like the nyse and russell have done, like foreign markets have done…and expect the market to just turn down. Yes…I do know most of this is govt interference and money printing but we try not to rationalize things.
Lastly, gold and silver being wacked again. Remember my thesis on gold eventually going much higher like it did in its final move of the 70s bull market….there first needs to be a bear market…and I am not talking just 10-15%…so let's hope gold washes everyone out before the hopeful final climactic move.
http://garykaltbaum.com/wp-content/uploads/2016/01/garyk.png
610
764
aaronmat-admin
http://garykaltbaum.com/wp-content/uploads/2019/01/gary-k-logo7-01.png
aaronmat-admin
2013-01-04 06:59:24
2013-01-04 06:59:24
kaltbaum premarket