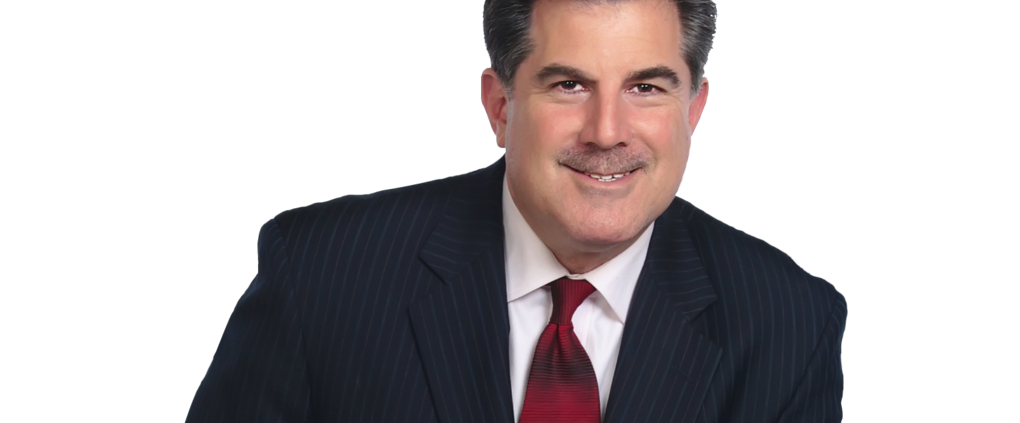 [email_link]
FOUR years ago, The Economist endorsed Barack Obama for the White House with enthusiasm. So did millions of voters. Next week Americans will trudge to the polls far less hopefully. So (in spirit at least) will this London-based newspaper. Having endured a miserably negative campaign, the world's most powerful country now has a much more difficult decision to make than it faced four years ago.
That is in large part because of the woeful nature of Mr Obama's campaign. A man who once personified hope and centrism set a new low by unleashing attacks on Mitt Romney even before the first Republican primary. Yet elections are about choosing somebody to run a country. And this choice turns on two questions: how good a president has Mr Obama been, especially on the main issues of the economy and foreign policy? And can America really trust the ever-changing Mitt Romney to do a better job? On that basis, the Democrat narrowly deserves to be re-elected.
SOURCE: http://www.economist.com
http://garykaltbaum.com/wp-content/uploads/2015/11/GaryK-RedTie-Head-Shot01.png
630
1020
aaronmat-admin
http://garykaltbaum.com/wp-content/uploads/2019/01/gary-k-logo7-01.png
aaronmat-admin
2012-11-01 12:01:08
2012-11-01 12:01:08
THE ECONOMIST OBVIOUSLY DOES NOT KNOW WHAT DRIVES THE ECONOMY! IT SURE AIN'T MORE GOVERNMENT SPENDING AND HIGHER TAXES!