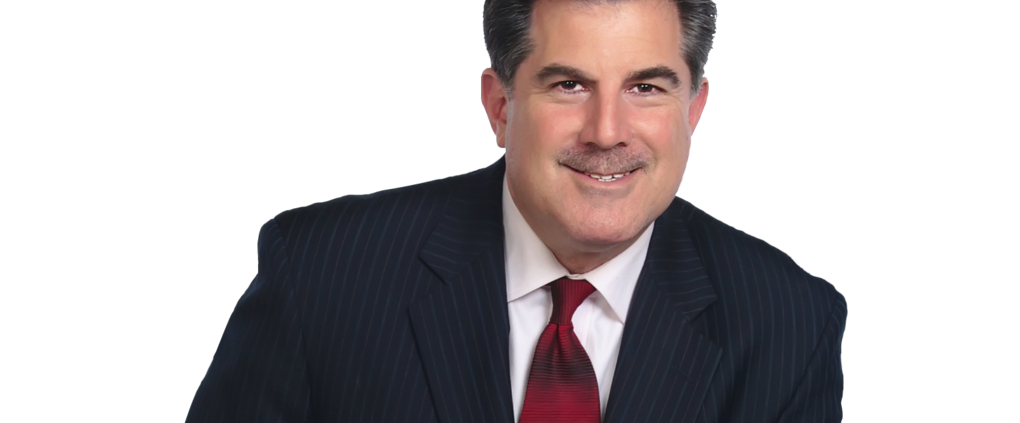 There is not a thing I liked about today's action. I think the only good news here is that we are into end of month and end of quarter…so may get window dressing. But October looms…and not sure there are any countries left to print money.
Transports gross…semis caving…reits top and a lot of chart breaks…already.
There is a reason I havent added much in past days…and it is just this. So we sit and manage…and let this run its course. I do not believe this is going to be just one down day.
KORS does secondary…which didn't help…and market may no longer be a help…so I think you sell half here…and do the same with AMZN.
You have your stop on HFC just below $40.
TSCO looked ready to move higher today but the market put an end to that. Use a 95.40 stop.
Corrections are normal. I am not in the camp of a big correction but you never know. Heading into earnings season, just not sure how good the numbers going to be and with the fed already showing its hand, not sure of the ammo going forward…but you never know.
I am out tomorrow. If something big happens before open, someone will send you report. Otherwise, no premarket.
http://garykaltbaum.com/wp-content/uploads/2015/11/GaryK-RedTie-Head-Shot01.png
630
1020
aaronmat-admin
http://garykaltbaum.com/wp-content/uploads/2019/01/gary-k-logo7-01.png
aaronmat-admin
2012-09-25 19:12:01
2012-09-25 19:12:01
kaltbaum email