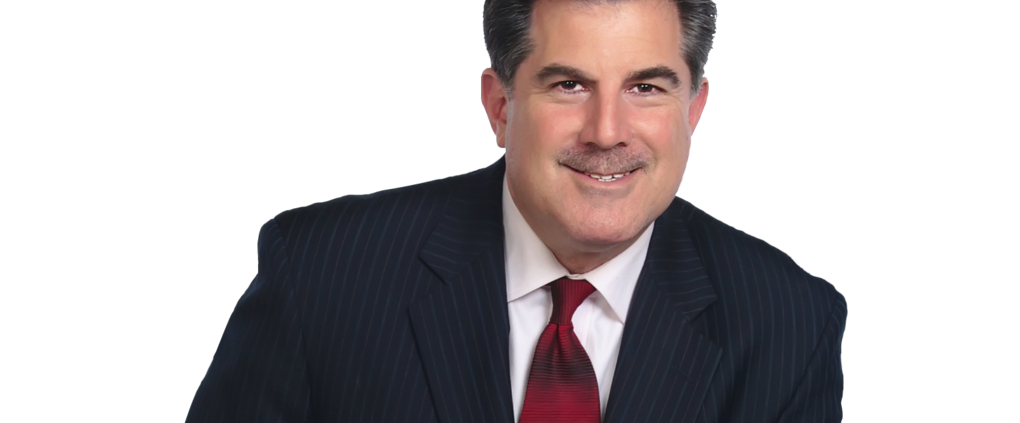 Futures down decently. Today could be an important day. We had a good distribution day recently with a decent amount of names showing tops. Another one would not be good news heading into October.
Remember my thoughts: NOW THAT THE FED AND EVERY CENTRAL BANK HAS SHOWN THEIR HANDS, WHAT ELSE TO HELP MARKET? WE SHALL SEE.
Only new play right now is an ADD ON to TSCO if it breaks above 101.28. If you dont own, use a smaller position for your first purchase.
Otherwise…going to kick back…watch Ryder Cup and see what shows up on weekend scanning.
http://garykaltbaum.com/wp-content/uploads/2015/11/GaryK-RedTie-Head-Shot01.png
630
1020
aaronmat-admin
http://garykaltbaum.com/wp-content/uploads/2019/01/gary-k-logo7-01.png
aaronmat-admin
2012-09-28 05:55:22
2012-09-28 05:55:22
kaltbaum premarket