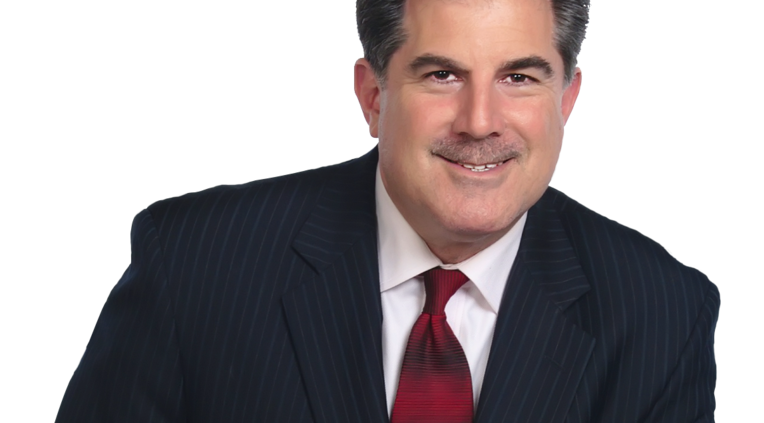 [email_link]
We have been telling you that no longer can you just throw darts at the tape and make money…that fewer and fewer stocks and sectors were participating in the upside…and that in certain corners of the market, things were downright bearish. Well…heading into the "end of month window dressing " week, not much has changed. Of course, it is illegal to window dress so it really doesn't happen.
As far as the major indices go, the Russell, Smallcap 600, Midcap 400 as well as the NYSE remain the lagging indices. All continue to trade below the 50 day average. The Dow and S&P are sitting on the 50 day with the NASDAQ and NDX. For starters, to take the positive side, a move above last week's highs would be a big help…but on the negative front, a break below the 4/10 lows would make the correction deeper.
That all said, we watch 198 sectors and just about every country…and what we are seeing can continue to be called "crosscurrents!"
It is negative that while all the major indices have not broken near term support, the SOX has. We do give the semiconductors a lot of importance here. Speaking of importance, while they have not broken support yet, the financials have been under pressure. A break below the 50 day for the IYF and XLF would be decidedly negative. Again, we watch these two areas very closely.
Other areas we remain negative on are the commodities which includes oils,steel,copper,aluminum, metals,mining,construction and the like. It is not very often these areas do not fully participate with the market but in the recent run-up, they did and by a wide margin. Of course, add in the gold and silver which continue to act horrid. (Look for my long-term, potentially bullish gold report…coming out in a couple of weeks.)
The good news is that just about everything else is doing fine, though just about everything has pulled in. And until the lows of the past couple of weeks get taken out, it is too soon to turn bearish on an intermediate-term basis. If a break does occur, it would fit in well with what we have seen throughout the years as well as classically the past two years…a "sell in May and go away" market. We have never been huge believers in seasonality…but sometimes, the numbers are compelling. Here are the levels that need to hold:
DOW 12.710…S&P 1357…NASDAQ 2975…NDX 2660…RUSSELL 2000 783…NYSE 7835.
Lastly, there are a couple thousand more earning's reports coming out in the next few weeks. The reaction should tell a lot.
Gary Kaltbaum owns Kaltbaum Capital Management, LLC ("KCM"), an investment adviser registered with the U.S. Securities and Exchange Commission. The opinions expressed herein are those of Mr. Kaltbaum and may not reflect those of KCM. The information offered in this publication is general information that does not take into account the individual circumstances, financial situation or individual needs of an investor. The information herein has been obtained from sources believed to be reliable, but we cannot assure its accuracy or completeness. Neither the information nor any opinion expressed constitutes a solicitation for the purchase or sale of any security. Any reference to past performance is not to be implied or construed as a guarantee of future results.
http://garykaltbaum.com/wp-content/uploads/2016/01/garyk.png
610
764
aaronmat-admin
http://garykaltbaum.com/wp-content/uploads/2019/01/gary-k-logo7-01.png
aaronmat-admin
2012-04-22 13:14:48
2012-04-22 13:14:48
CROSSCURRENTS