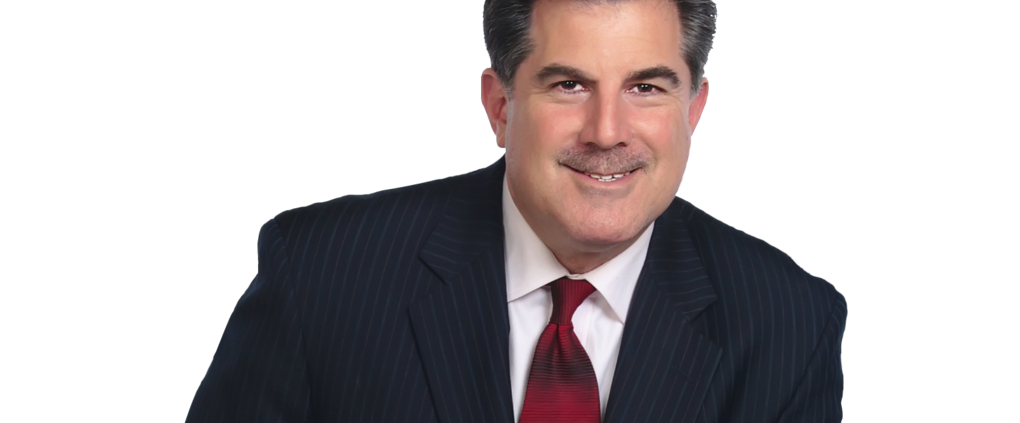 [email_link]
The markets have gone from "beyond oversold" into a massive move in just 6 days…4 of them on gaps. My abacus tells me about 75% of the move has occurred in non-trading. I guess after watching the wild swings since the lows in August, this could not be labeled unexpected as this is one of the most news-driven markets on record…but for me, these outlier moves remain unexpected and are tough to get used to. I gather the moral of the story is not fight central banks. Since March of 09, every time they took out their ammo, the markets ripped. So here we go again.
I would love to think that this is just the end of year rally mentioned. After all, the facts are that the market has been up 10 out of the last 10 years and 22 out of the last 24 from Veteran's Day until New Years. Up until November 25th, the end of year pop could be called into question…not any more.
Near term, it doesn't take a rocket scientist to know markets are near-term overbought…which maybe, possibly, could be lead to pullbacks. But with central banks looking to be all in, who's to know. Major averages are now back into the meat of resistance, just under the all-important 200 day moving average and under the massive resistance that was carved out from May to July. Many of the weakest areas are carving out potentially bullish inverted head and shoulder patterns…including the all-important financials and commodities. Just watch them to tell you if markets have more upside.
The good news is that with this move, some leadership has shown up…but the new high list remains very small and is still missing high powered growth names that usually lead markets. Hopefully, we start to see some show up.
Gary Kaltbaum owns Kaltbaum Capital Management, LLC ("KCM"), an investment adviser registered with the U.S. Securit
http://garykaltbaum.com/wp-content/uploads/2015/11/GaryK-RedTie-Head-Shot01.png
630
1020
aaronmat-admin
http://garykaltbaum.com/wp-content/uploads/2019/01/gary-k-logo7-01.png
aaronmat-admin
2011-12-05 09:09:57
2011-12-05 09:09:57
FROM BEYOND OVERSOLD TO INFINITY AND BEYOND