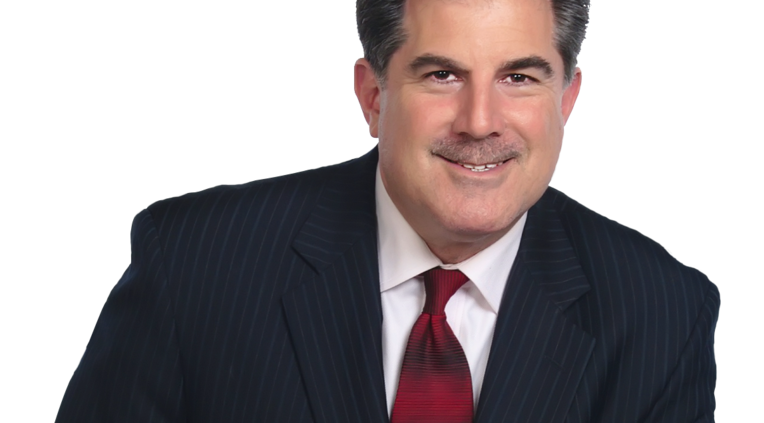 The 10 economic charts that you are about to see are completely and totally shocking.  If you know anyone that still does not believe that the United States is in the midst of a long-term economic decline, just show them these charts.  Sometimes you can quote economic statistics to people until you are blue in the face and it won't do any good, but when those same people see charts and pictures suddenly it all sinks in.  What is great about charts is that you can very easily demonstrate what has been happening to the economy over an extended period of time.  As you examine the economic charts below, pay special attention to what has been happening to the U.S. economy over the last 30 or 40 years.  The truth is that what is wrong with the U.S. economy is not a great mystery.  All of the economic problems that we are experiencing now have taken decades to develop.  Hopefully the charts in this article will help people realize just how nightmarish our economic problems have become, because until people start realizing how incredibly bad things have gotten they will never be willing to accept the dramatic solutions that are necessary to fix our financial system.
The sad fact of the matter is that we have been living in the biggest debt bubble in the history of the world over the last 40 years.  All of this debt has purchased a wonderful standard of living for the vast majority of us, but all of this debt has also destroyed the economic future of our children and our grandchildren.  Someday future generations will look back on what we have done in absolute horror.
The 10 economic charts posted below are meant to shock you.  Most Americans today need to be shocked before they will be motivated to take action.  Please share these charts with as many people as you can.  Hopefully we can wake enough people up that something will be done about all of these problems while there is still time.
1 – Government spending is expanding at an exponential rate.  As you can see from the chart below, federal spending is almost 18 times higher than it was back in 1970.  Now Barack Obama has proposed a budget that would increase U.S. government spending to 5.6 trillion dollars in 2021.  Just imagine what the following chart would look like if that happens….
2 – U.S. government debt is absolutely exploding.  The U.S. national debt is currently $14,081,561,324,681.83.  It is more than 14 times larger than it was back in 1980.  Unfortunately, the national debt continues to grow at breathtaking speed.  In fact, the Obama administration is projecting that the federal budget deficit for this year will be an all-time record 1.6 trillion dollars.  Can we afford to continue to accumulate debt at this rate?….
3 – Unless something changes right now, the outlook for U.S. government finances in future years is downright apocalyptic.  The chart posted below is from an official U.S. government report to Congress.  As you can see, it is projected that interest on our exploding national debt is absolutely going to spiral out of control if we continue on the path that we are currently on….
4 – Household debt has soared to almost unbelievable levels over the last 30 years.  The sad truth is that it is not just the U.S. government that has a massive debt problem.  U.S. households have also been accumulating debt at a staggering rate.  Total U.S. household debt did not pass the 2 trillion dollar mark until the mid-1980s, but now total U.S. household debt is well over 13 trillion dollars….
http://garykaltbaum.com/wp-content/uploads/2016/01/garyk.png
610
764
aaronmat-admin
http://garykaltbaum.com/wp-content/uploads/2019/01/gary-k-logo7-01.png
aaronmat-admin
2011-11-02 13:01:29
2011-11-02 13:01:29
HERE ARE 10 ECONOMIC CHARTS THAT WILL BLOW YOUR MIND